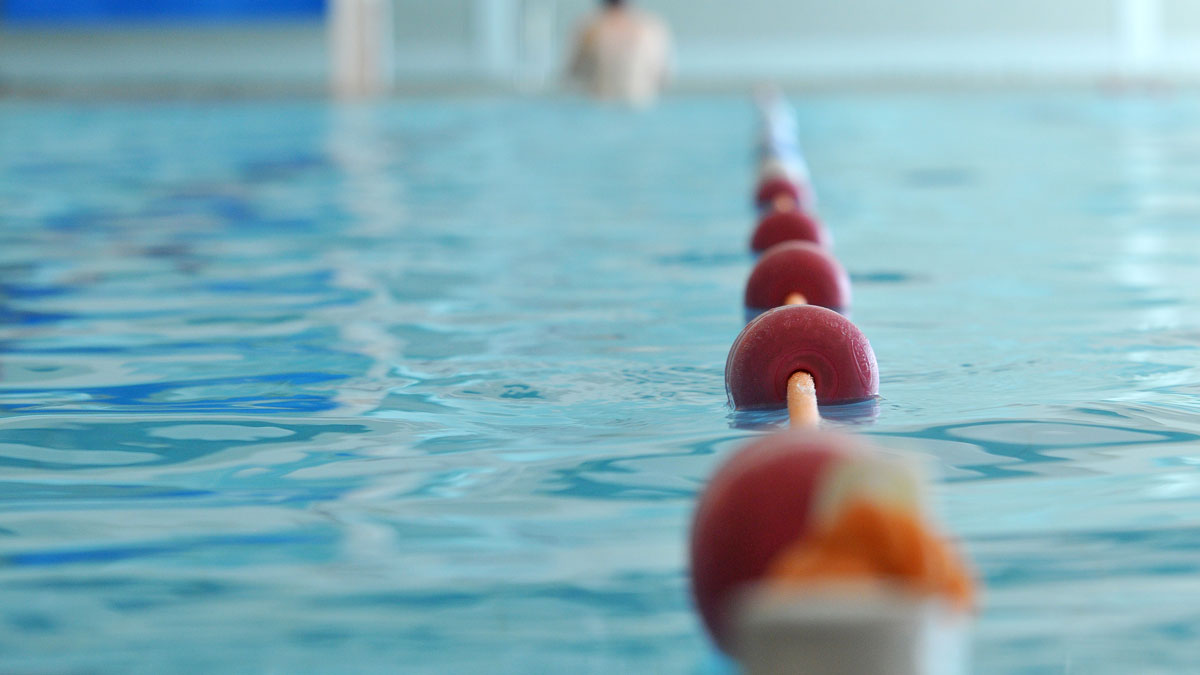 Swim England updates coronavirus FAQs after three-tier system introduced
16 October 2020
Swim England has updated its coronavirus frequently asked questions after the Government unveiled its new three-tier system to help tackle the outbreak.
They cover what the restrictions mean for facilities in each tier, how it affects team sports and learn to swim lessons plus how the highest level will impact clubs.
The new list of questions can be viewed by clicking here.
Jane Nickerson, Swim England chief executive, said the document would be regularly updated to reflect any changes and further clarifications from the Government.
She added: "The key points to note are that activities in every tier for those aged under 18 can carry on as before, as long as facilities remain open.
"In some instances, pools may be closed for some groups in very high-risk areas but we have urged any discussions between central and local government leaders to seriously consider the implications this would have on people's mental and physical health.
"We are disappointed that the new restrictions have a huge impact for over 18s taking part in indoor team sports, which will sadly affect our water polo and artistic swimming clubs.
"The guidelines for these team sports mean that only over 18s from the same household or support bubble are able to take part in training or competitive activities, even in organised club sessions.
"This is a real shame when we have worked so hard on our Return to Team Sport guidance for water polo, while we are also just waiting for the Government to sign off our artistic swimming guidance.
"Learn to swim sessions can still take place and parents will still be allowed to supervise. School pools are able to remain open in all tiers for school swimming and water safety lessons to continue.
"Tier three restrictions are likely to differ across the country as more areas move into tier three so we'd encourage anyone who has any concerns to regularly check our FAQs or email guidance@swimming.org with any questions or concerns they may have."