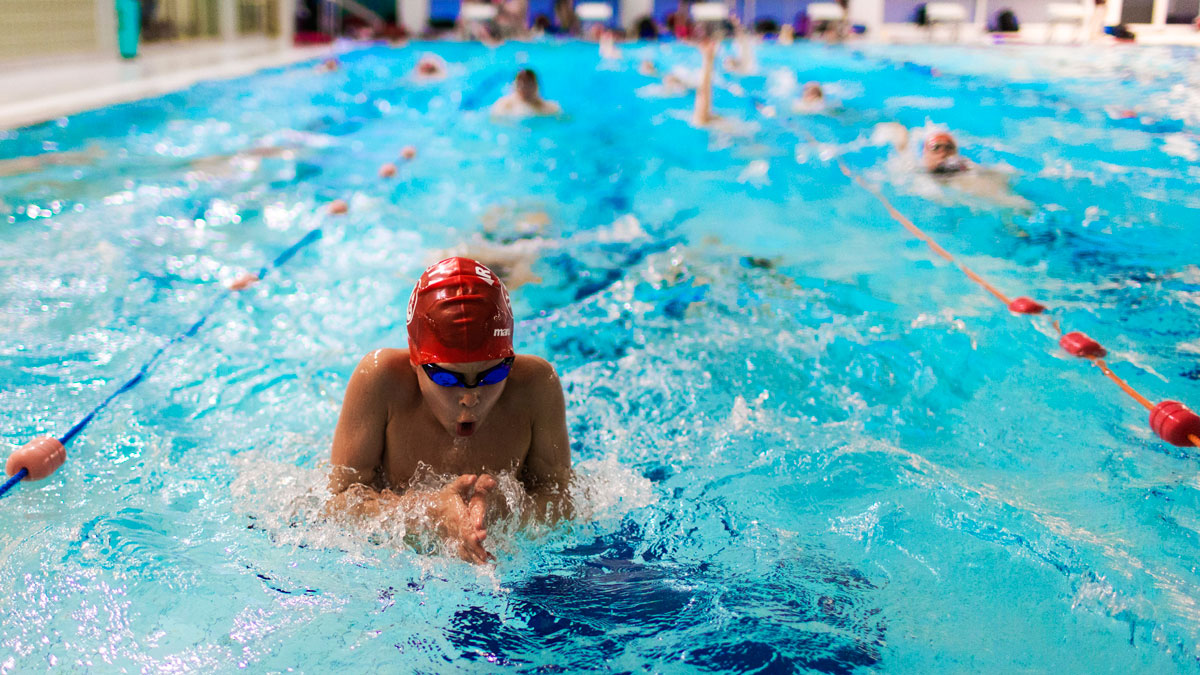 Swim England responds to findings of Government Youth Review
3 February 2022
Swim England says it's 'pleasing' that young people want 'regular clubs and activities' to be prioritised following the publication of a Government Youth Review.
In 2020, the Government announced a Department for Digital, Culture, Media and Sport-led review of youth services.
The DCMS Youth Review, which engaged around 6,000 young people and 175 youth sector organisations, found that:
The Covid-19 pandemic has had an unprecedented impact upon young people – their mental health and wellbeing has declined, with anxiety levels at a 12-year high.
Youth services are a vital part of the response to these challenges, delivering benefits for wellbeing and employability skills.
Going forward, young people would like the Government to prioritise regular clubs and activities, adventurous trips, and support to volunteer in their local communities.
Responding to the review, Swim England chief executive Jane Nickerson, said: "Swim England welcomes any efforts to provide more opportunities for children to participate in regular clubs and activities and it was pleasing to see young people wanting the Government to prioritise these things.
"Our network of more than 1,000 swimming, diving, artistic swimming and water polo clubs already supports more than 150,000 Swim England members to be active and enjoy the camaraderie and all the benefits of being part of a club environment.
"Swimming is particularly good for women and children, with swimming doubling their self-confidence."
Additionally, more than one million children learn to swim each year using the Swim England Learn to Swim programme and two million children were swimming once a week or more before the pandemic.
Jane added: "However, none of this activity can take place without the swimming pools we need.
"That's why any efforts to provide more opportunities for youth must include investing in the facilities that enable children, and adults, to gather in their communities to improve their health and wellbeing."