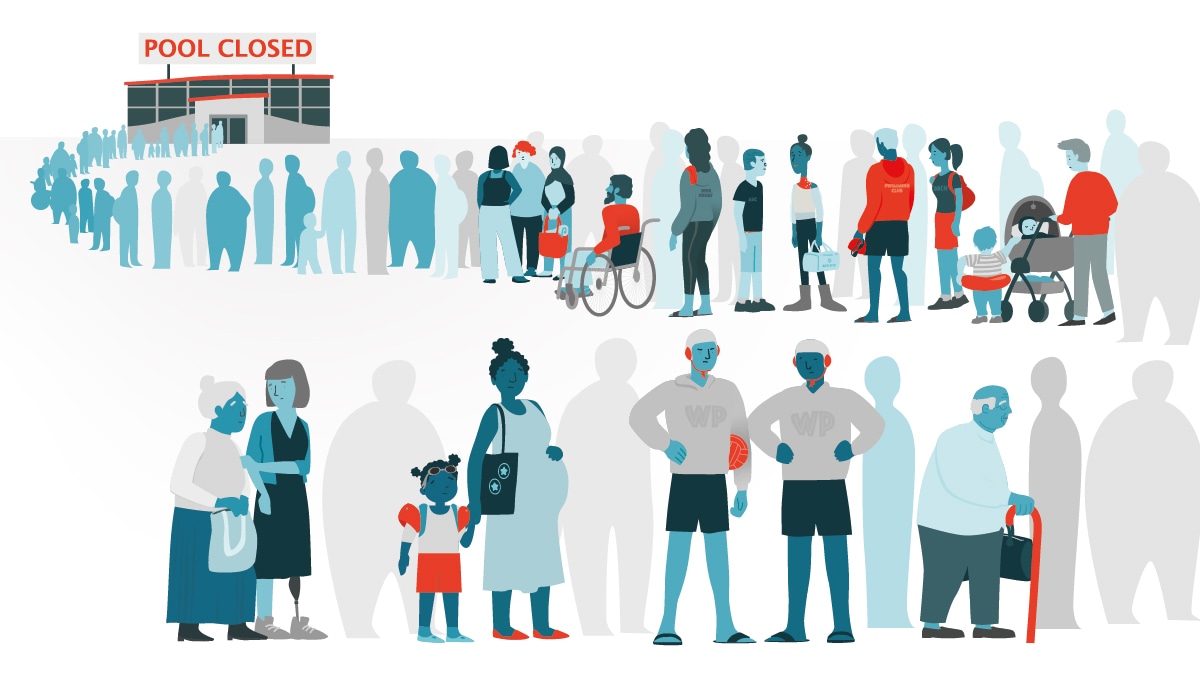 A Decade of Decline: The Future of Swimming Pools in England
22 September 2021
Our new report A Decade of Decline shows a worrying future for our swimming pools.
At current rates, by the end of the decade almost 2,000 swimming pools could be lost forever, threatening the future of our aquatic sports and leaving millions shut out of the activities they love.
We are calling for the government to invest £1 billion into public leisure to enable local councils to build the new pools and refurbish existing ones to ensure we have the pools we need for the future.
Part of this fund should be used to provide grants to local areas for pool feasibility studies. The cost of these studies are currently a barrier to new pools being built.
Swim England is also encouraging local authorities that are short of swimming pools to include a new pool(s) in any applications they make to the "Levelling Up Fund".
How can you help support?
Swim England is encouraging its members and clubs to get behind our campaign and support our lobbying work.
Tweet your Stories
We want to show just how important our pools are to their community and how loved they are. We'd love if you would post a short video sharing what a #LifeWithoutPools would mean for you.
Make sure you tag Swim England in on your social media posts: