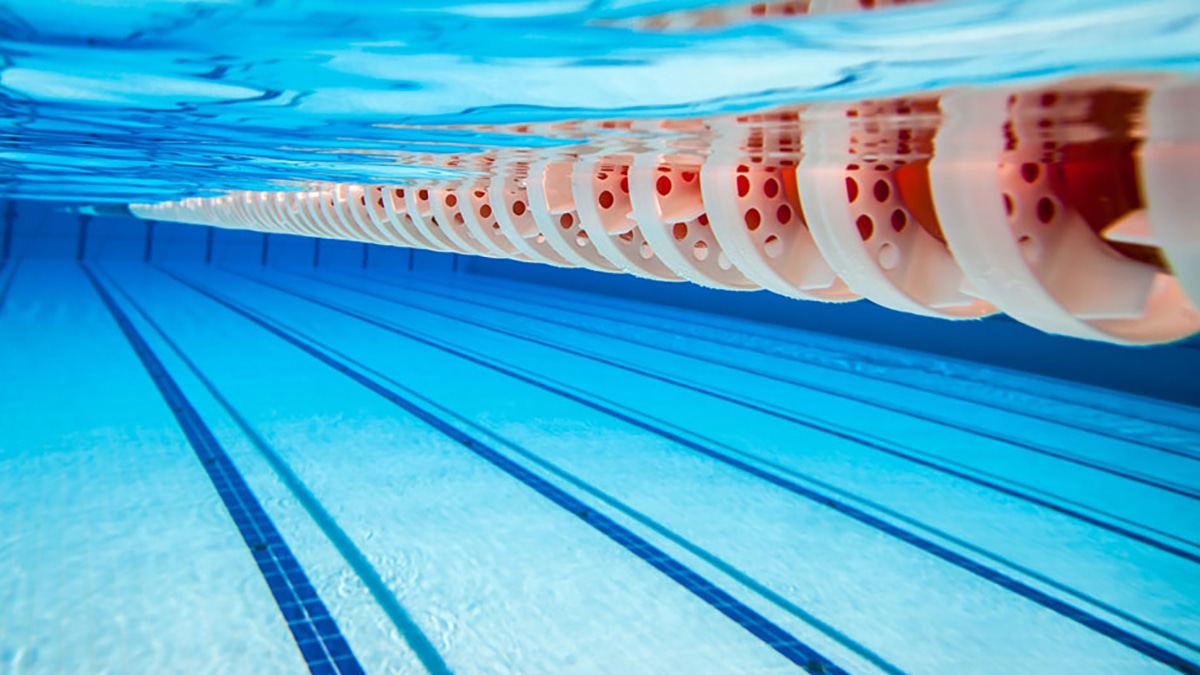 Swim England to develop detailed guidance for pools reopening after lockdown
29 April 2020
Swim England has provided initial guidance to the Government on how to re-open more than 4,000 of the country's swimming pools.
The recognised national governing body will now start developing more detailed recommendations for operators, clubs, swim schools and stakeholders – in consultation with key partners.
It will be based on the latest scientific guidance on the measures needed to ensure the safe use of facilities following the coronavirus lockdown.
Swim England has been working closely with operators on how to maintain their pools since they were shut on Friday 20 March by the Government.
Webinars, technical Q&As and advice on how to hibernate pools or manage them during the lockdown have been shared with hundreds of local authorities and facility owners.
The next step will be emergence and detailed plans will be produced when the Government unveils its exit strategy from the lockdown.
Richard Lamburn, Swim England Head of Facilities, said: "We've been in discussions with government departments and provided initial guidance on the re-opening of swimming pools.
"The science and understanding of Covid-19 in the swimming pool environment is evolving every day and we are continuing to monitor and support research in this area in cooperation with international partners.
"We will be developing our guidance in line with scientific research and alongside the information from the Government on the national exit of lockdown.
Working hard to ensure information in place
"The exit strategy will have a significant impact on how the sector can operate and until these exact details are known, we won't be issuing any detailed advice.
"However, we are working hard to ensure that the information is in place ready for when the Government announces the easing of the measures."
Richard said we would ideally like up to three weeks' notice for the industry to get pools ready for use again.
However, Swim England is endeavouring to support the industry, whatever the time frame, to ensure facilities are safe and ready for swimmers to return to the pool following the enforced closure.
A number of procedures need to be carried out, such as re-heating the pool, which can only be increased by 0.25 degrees an hour, and ensuring the water has passed a micro-biological test.
Richard added: "We have been in regular communication with key stakeholders regarding the impact on facilities and have also been sharing knowledge and information with Sport England, Swim Ireland, Scottish Swimming and Swim Wales.
"A lot of pools have never closed before so we've been providing the guidance and support needed to local authorities and operators to ensure they were safely shut down and maintained."
Swim England also sits on the Pool Water Treatment Advisory Group's technical and executive committee to assist with detailed guidance notes on the closure and reopening of facilities.