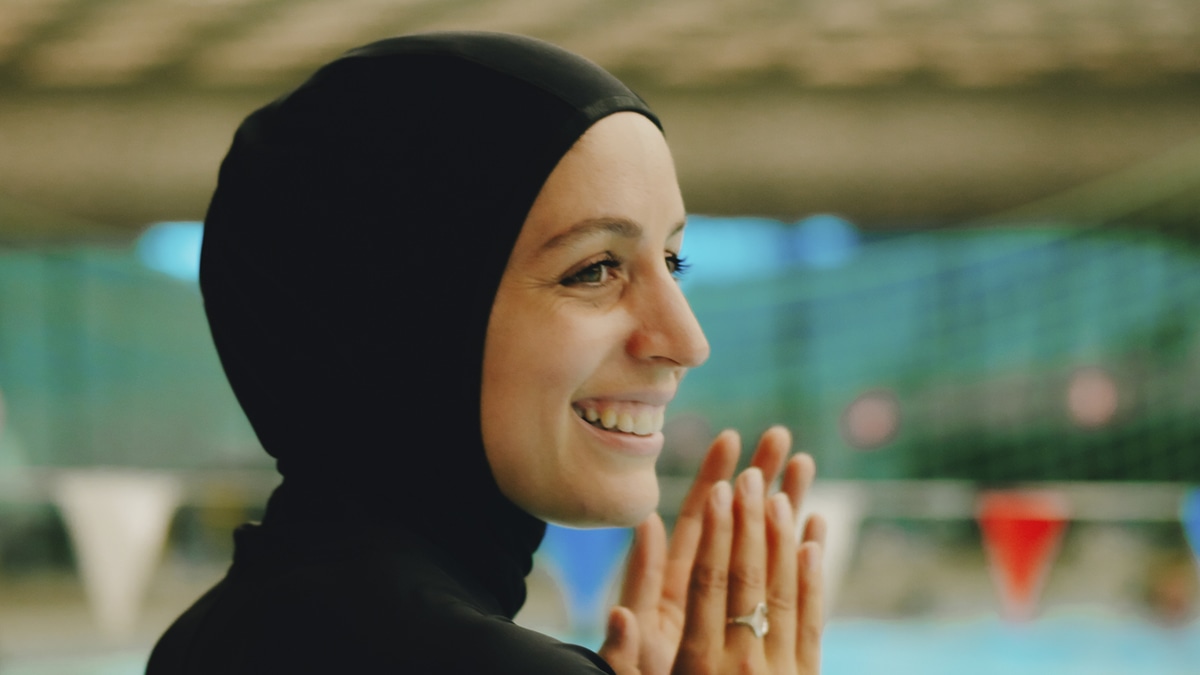 England Swims campaign receives more than double its target responses
24 June 2022
An 'important' nationwide survey to discover the barriers which prevent ethnically diverse communities from accessing water-based activity has received more than double its target responses.
The month-long England Swims campaign was launched in a bid to make aquatics more accessible and inclusive.
National governing body Swim England is now analysing the results of the online survey.
They will be used to help shape the future of the sector and Swim England's next 10-year strategy, which is due to be published in the autumn.
Jane Nickerson, Swim England chief executive, said: "We know there is under-representation from ethnically diverse communities in aquatic activity and that there are barriers which prevent participation.
"So I'd like to say a huge thank you to everyone who completed the England Swims survey and supported us throughout this vital campaign.
"The responses and experiences from everyone are greatly appreciated.
"They will help us to form our next 10-year strategy, which will be our most ambitious yet to increase diversity in the water and our sports."
Jane was also quick to praise Swim England's partners for their efforts in promoting the campaign and ensuring the response rate was so high.
Necessary change can truly happen
"Partnership working has been at the heart of this campaign," said Jane.
"We were pleased to work alongside partners including Sporting Equals, the Muslim Sports Foundation plus local councils and leisure providers on this important piece of work.
"They played a key role in ensuring we received more than double the number of responses we hoped to achieve and these partnerships will continue to build as we enter into the next phase of strategy development.
"Everyone at Swim England is committed to improving the experiences for those who do not, or choose not, to enter the water – plus those who are involved in aquatics but still face barriers.
"It is our belief that only when every organisation in the sector is learning, developing and taking action that the necessary change can truly happen."
Sahiba Majeed, from the Muslim Sports Foundation, said: "Muslim communities, especially women and girls have always been presented with barriers when it comes to swimming and aquatics. 
"There is a large population that are eager to learn and participate and we at the Muslim Sports Foundation know how important water safety and feeling confident in the water.
"We were proud to be a part of this major campaign and eagerly await the results from the survey and look forward to building this partnership with Swim England and achieving our joint vision of making swimming a regular, enjoyed and encouraged activity in Muslim communities."
The results of the England Swims survey will be published in due course.