Swim England Partner Hub
1 March 2018
Here at Swim England, we've been on quite a research journey to establish what people want from their swimming experience and what will encourage them to swim more.
The essential takeaways from our insight reveal that:
People want a relevant and enjoyable swimming experience at every stage of their activity – from first contact to pool sessions.
There are three frontiers (click here for a diagram), or key areas, that matter to customers. You can influence these to improve customer experience.
Increase swimming's visibility and relevance.
Improve the overall swimming environment.
Tailor the swimming offer to different needs.
Research into national swimming behaviour Our national research explains what customers really want from swimming and why we've created the three frontiers model for growth. We recommend you read this first.
The three frontiers guidance documents These documents translate the research recommendations into practical advice to improve your customer experience across each frontier area.
Practical resources These include industry case studies, guides, and templates to help you plan and deliver your improvements. Resources are listed in each guidance document.
How to use the hub
Swim England's Insight and Partnerships Director Damian Stevenson explains more about the three frontiers of the Partner Hub in the video below.
Once playing, click the 'settings' icon in the bottom right hand corner of the video frame to turn on the video subtitles.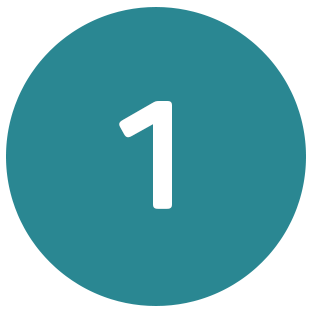 Step one: access the research
Find out more about national swimming behaviour, barriers and perceptions and what will encourage customers to swim more.
You can download the research documents below.
National behaviour change – identifies what customers would like from swimming and shows why we created the three frontiers model.
Swimming for all – find out how inclusivity can benefit all customers.
11-17 year olds – find out how we can make swimming relevant to our young people.
Step two: download the guidance documents and resources
Just register for free below to access both the guidance documents and supporting resources. We will add to our hub as we gain further industry and business insight.
Register for free guidance and resources
Please complete the form below. We will only use the information to understand how we can improve the hub. We will not pass on your details to third parties.
Are you happy for us contact you for feedback and to inform you when new resources and new content are available? If so, please tick the box