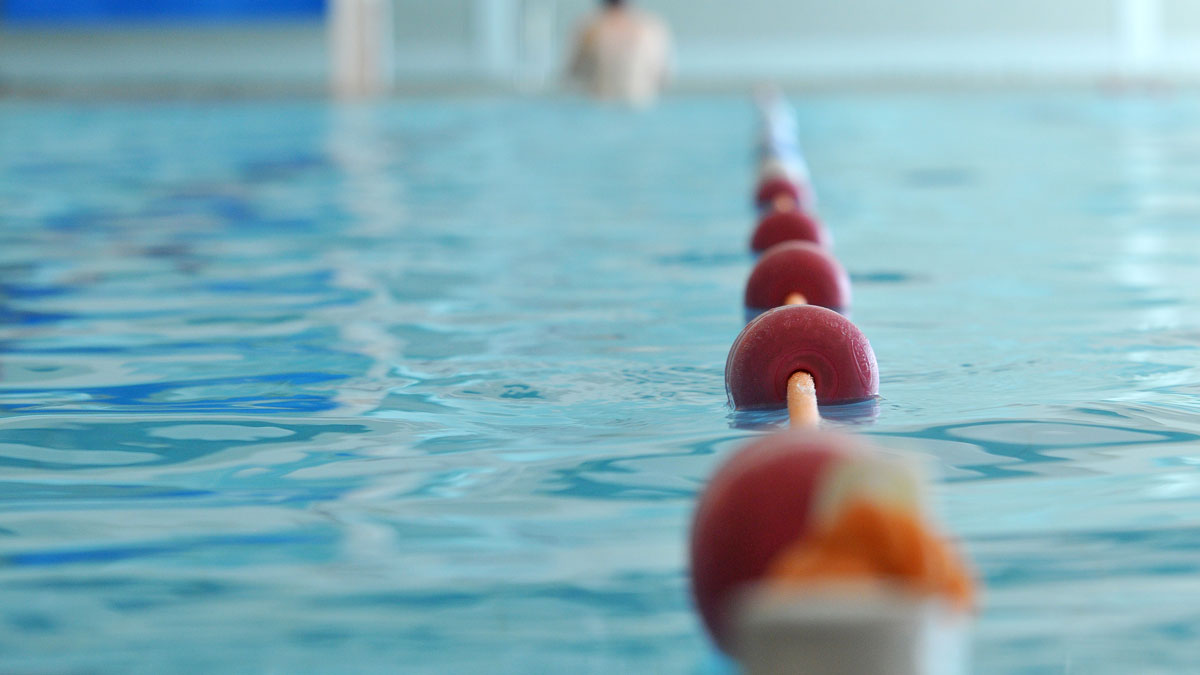 Swim England welcomes £63m investment to help keep 'vulnerable' pools afloat
14 March 2023
Swim England has welcomed a £63 million Government investment to help keep 'vulnerable' swimming pools afloat and become more energy efficient as they battle with increased costs.
Chancellor Jeremy Hunt will announce in his Spring Budget on Wednesday 15 March that a new one-year fund will be made available to public leisure centres with pools.
A total of £40 million will help pools cut carbon emissions for the long-term, with more than £20 million available to tackle rising utility bills.
Swim England and a coalition of other organisations had been campaigning for several months for increased financial support to help leisure facilities cope with unprecedented financial challenges caused by the energy crisis.
Since October last year, around 350 facilities had already been hit by service reductions, temporary and permanent closures.
The new fund will be managed by Sport England and local authorities will be able to apply for cash for those leisure centres with pools that face immediate pressures, including operational and maintenance costs, and energy bills.
Pools run on behalf of councils by private companies and charities are also eligible for support.
Jane Nickerson, Swim England chief executive, said the fund would help facilities become more environmentally sustainable.
She added: "We welcome this intervention, which is an important recognition of the incredibly challenging situation currently facing swimming pools and their value to local communities.
"The financial support announced will undoubtedly make a difference for a number of vulnerable pools as they battle with increased energy costs.
Sustainable future
"We will continue to monitor the situation going forward and seek to work with the Government to put swimming pools on a sustainable long-term footing to support the health and wellbeing of the nation.
"Pool owners and operators are committed to reducing the carbon emissions and there have been many positive examples from across the country.
"This decarbonisation funding will help more pools to become more environmentally sustainable."
Culture secretary Lucy Frazer said: "It is essential that children have the opportunity to learn water safety skills and adults of all ages can benefit from maintaining an active lifestyle, too.
"We are now stepping in to safeguard our nation's public swimming pools, providing them with support for a sustainable future that will help ensure that generations to come can take the plunge."
Tim Hollingsworth, Sport England chief executive, said it is vital the money goes where it can make the greatest difference.
He added: "This is a significant and welcome amount of support from the Government that will offer a lifeline to many public leisure centres across England as well as help sustain them into the future.
"Swimming pools play a vital role in our communities and are enormously important in helping people to be physically active in their daily lives.
"We know how difficult the present situation is and have been working hard to ensure these providers get the support they need.
"We'll now turn our efforts to supporting the process in the weeks ahead to distribute the funding made available today to ensure it goes where it is needed the most."