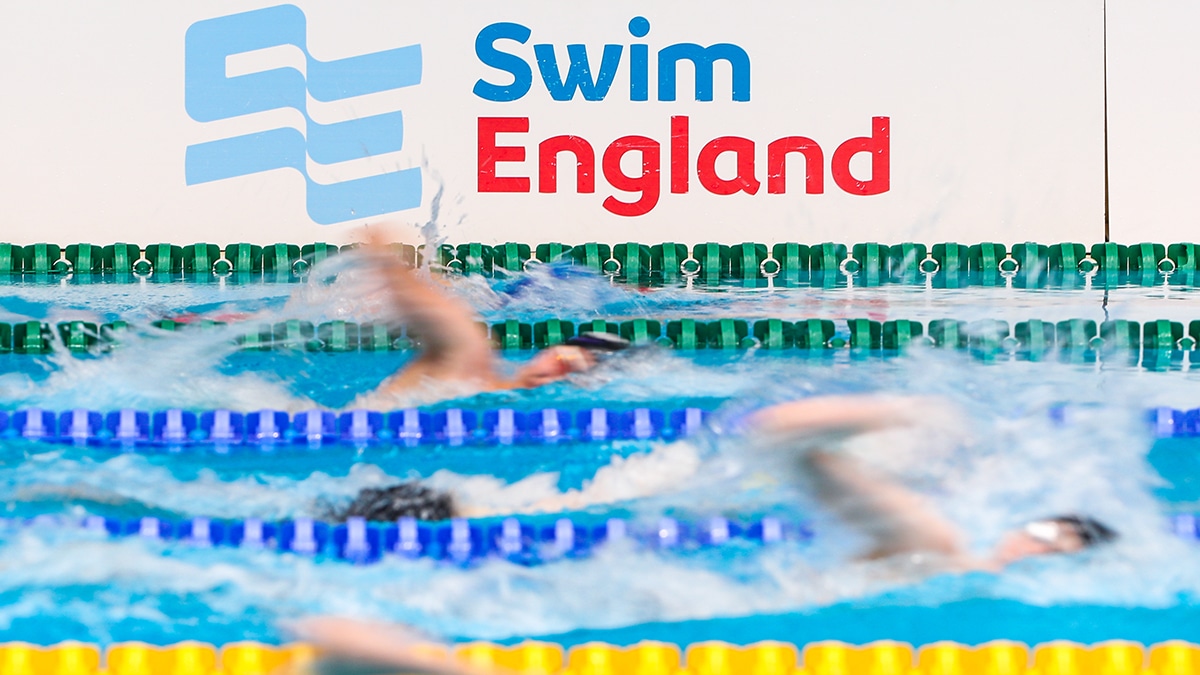 Reopening of indoor pools will be a 'welcome relief' to millions
5 April 2021
Swim England chief executive Jane Nickerson said confirmation that indoor pools will reopen on Monday 12 April would be a 'welcome relief' to millions of people.
At an Easter Monday press conference, Prime Minister Boris Johnson announced Step 2 of the roadmap out of the coronavirus national lockdown would go ahead as planned.
That will allow indoor swimming pools, leisure centres and gyms to reopen once again after being closed for more than three months – two weeks after outdoor pools were given the green light to open.
However, while clubs will also be able to resume training indoors, over 18s will not be permitted to join in until Step 3, which is currently scheduled for Monday 17 May.
Jane said: "It's fantastic news that indoor pools will be allowed to open again from Monday 12 April.
"It's a date that we have been looking forward to for some time and it will be a welcome relief to the millions of people that have been denied the opportunity to swim, dive, play water polo or enjoy artistic swimming to finally have that conformation.
"Our club members will be counting down the days and hours having desperately missed taking part in the aquatic sports they love, while recreational swimmers and those who rely on pools to remain physically active will be thrilled to get back in the water once again.
Unwavering support
"We know it's been hard and we thank them all for the patience and unwavering support they have shown their clubs, operators and us at Swim England.
"The reopening of indoor pools is tinged with sadness as our over 18s won't be able to train with their clubs until the next step of the roadmap out of lockdown in May.
"This is because all group activity indoors is restricted to under 18s and club activity is classed as group activity.
"We continue to believe the Government are making a mistake in delaying the return to club activities for our over 18 members as anyone aged over 18 will be able to swim indoors as an individual.
"We will look closely at the Government's updated guidance to see what can be done within the regulations to help our over 18s."
Teenagers who were aged 17 on 31 August 2020 but have since turned 18 will still be classed as under 18 and will be able to train with their clubs.
Jane said there was still plenty of work to be done to help support pools and operators in the long-term.
"The pandemic has had a huge impact on operators and many have remained closed since the first lockdown," said Jane. "We will be doing everything we can to help to find ways to ensure we don't lose more of these treasured facilities."