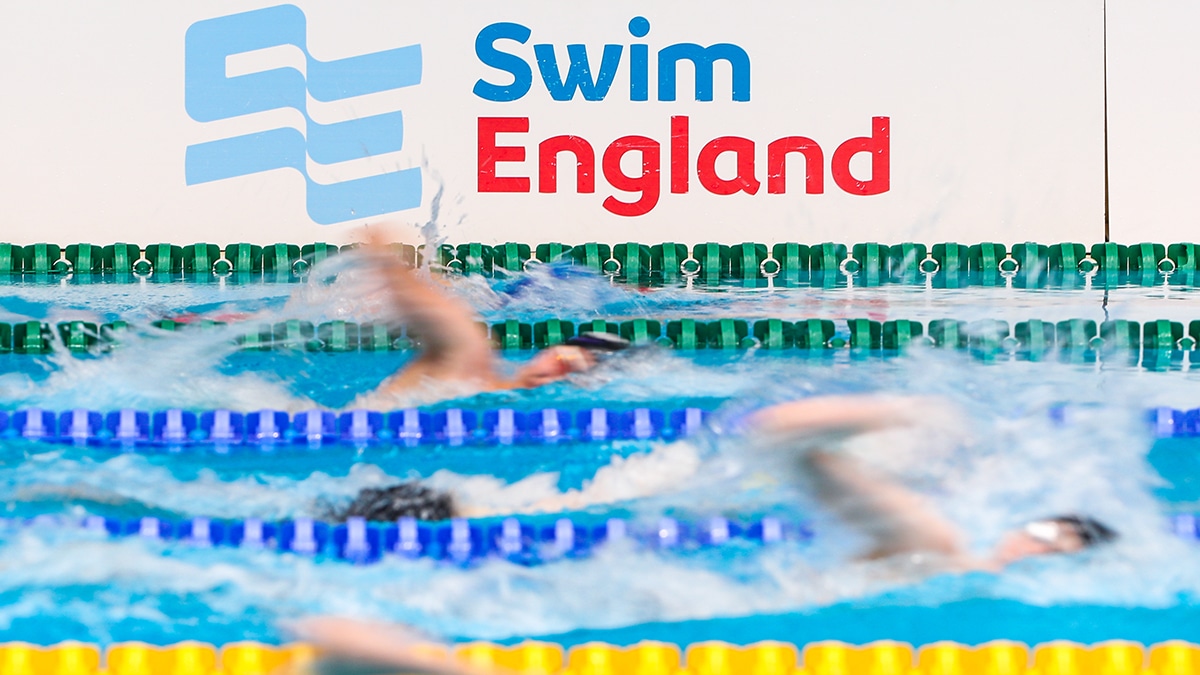 New £100 million fund is 'a good start' but fight for future investment goes on
22 October 2020
Swim England chief executive Jane Nickerson has welcomed a £100 million investment in public leisure centres 'as a good start' – but fears it will only cover the 'tip of the iceberg'.
The Government today announced the cash will be used to introduce a new fund which will support council leisure centres most in need.
It has come from £1 billion worth of funding for councils announced by the Prime Minister earlier this month – and full details of the scheme and how local authorities can apply for the money will be set out shortly.
There are currently 200 public swimming pools still closed following the national lockdown to help tackle the spread of coronavirus – despite them being allowed to reopen since 25 July.
Many of those that have reopened are still struggling to make ends meet due to a reduction in visitor numbers because of necessary social distancing measures.
Swim England has already called on the Government to invest £500 million in 'treasured' leisure facilities – and Jane fears the £100 million fund will be overwhelmed with applications.
She said Swim England would still continue the fight to #SaveLeisure and #SaveOurSports in the hope of gaining additional future funding to help protect the long-term future of facilities.
Jane added: "Any investment in our public facilities in these troubling times must be welcomed and we're delighted the Government has created this much-needed fund.
"Our industry has been pleading to the Government for several months to #SaveLeisure and #SaveOurSports and this pot of funding for local authorities to bid for will certainly help.
"However, we are extremely worried that it's not going to be enough.
"Before the pandemic, we knew there was going to have to be significant investment in facilities to as the number of pools was in decline due to age and rising operational costs.
Integral part of communities
"The coronavirus outbreak means the situation is even more dire than we had predicted and our main concern is £100 million won't even cover the tip of the iceberg.
"So many people rely on public pools. They are an integral part of communities the length and breadth of the country.
"For that reason, this is not the end of our fight to ensure their long-term survival."
Culture secretary Oliver Dowden MP said the fund would help address the ongoing challenges local authority leisure centres are facing.
He added: "It's vital that we keep ourselves fighting fit through the winter months and local authority leisure centres are crucial to this.
"This £100 million fund will help keep leisure centres across the country open.
"I urge leisure centres to bid for the money and people to make the most of these precious local facilities."