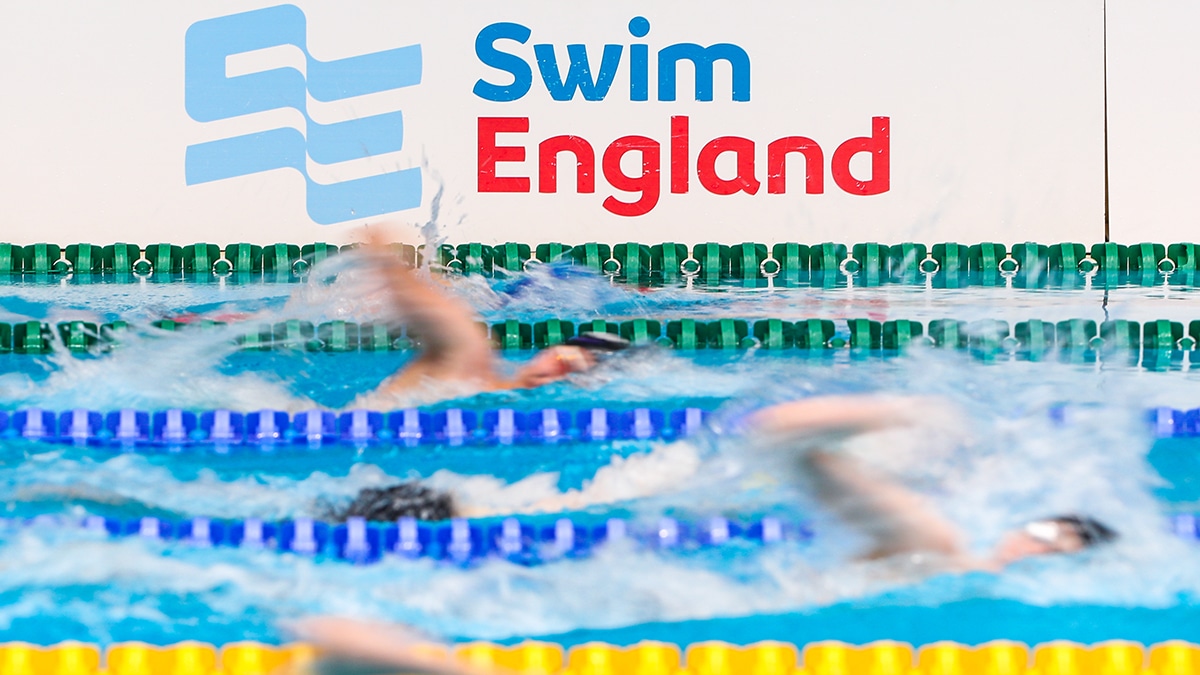 'The swimming community is his second family' ... members say why they renewed
9 January 2021
Clubs and individuals have been sharing the reasons why they have renewed their Swim England membership following a rallying cry from chief executive Jane Nickerson.
Jane explained why membership fees were being frozen for 2021 and said the income was 'critical to enable Swim England to continue to support all aquatic sports'.
It provoked several people to take to social media to reveal why they had already paid their fees – as it made them feel part of a 'second family'.
Amanda Swan wrote: "This is such an important message.
"Our industry is facing huge financial pressures right now due to the pandemic, like many others, we need to try and continue to support each other as best we can to keep clubs, organisations, and businesses alive. #thefutureofyoursport."
Anita Claxton revealed that she is 'happy' to have paid her membership as it is to 'support Swim England in all it is doing to get us back to the water safely'.
Maldon Sharks Swimming Club also praised the message from Jane saying: "Really helpful article on Swim England fees.
"SE have provided constant support to clubs throughout the pandemic."
Parents of swimmers also shared their feelings towards paying membership fees for their children.
Cathy Strickland said: "Personally I am happy to support the sport my child loves. And will continue to pay his fees.
"It's not just about competition, it is the feeling he has being part of something bigger. The swimming community is his second family."
Samantha Standing has two girls who are members of an aquatics club and she said she is 'happy to continue to pay for [their] membership.
"It is going to a good cause," added Samantha.
Another member, Heather Lantern, wrote that Jane's plea 'makes the point about the importance of continuing to support this charity so it can continue with its important work'.
Buxton Swimming Club coach, Richie Ralph, said: "I will continue to pay our family's Swim England membership going forward – I value all the work that the organisation does."
Jane said: "We are thrilled that so many people and clubs have already paid their membership fees for 2021.
"We know the decision to only freeze fees isn't a popular one with everybody but as a registered charity and not-for-profit organisation, we rely on this income so much.
"From the bottom of my heart, I thank everyone who has renewed so far – we appreciate it so much and we'll continue to do everything within our power to help our clubs, members, swim schools, teachers, coaches and volunteers through these challenging times."