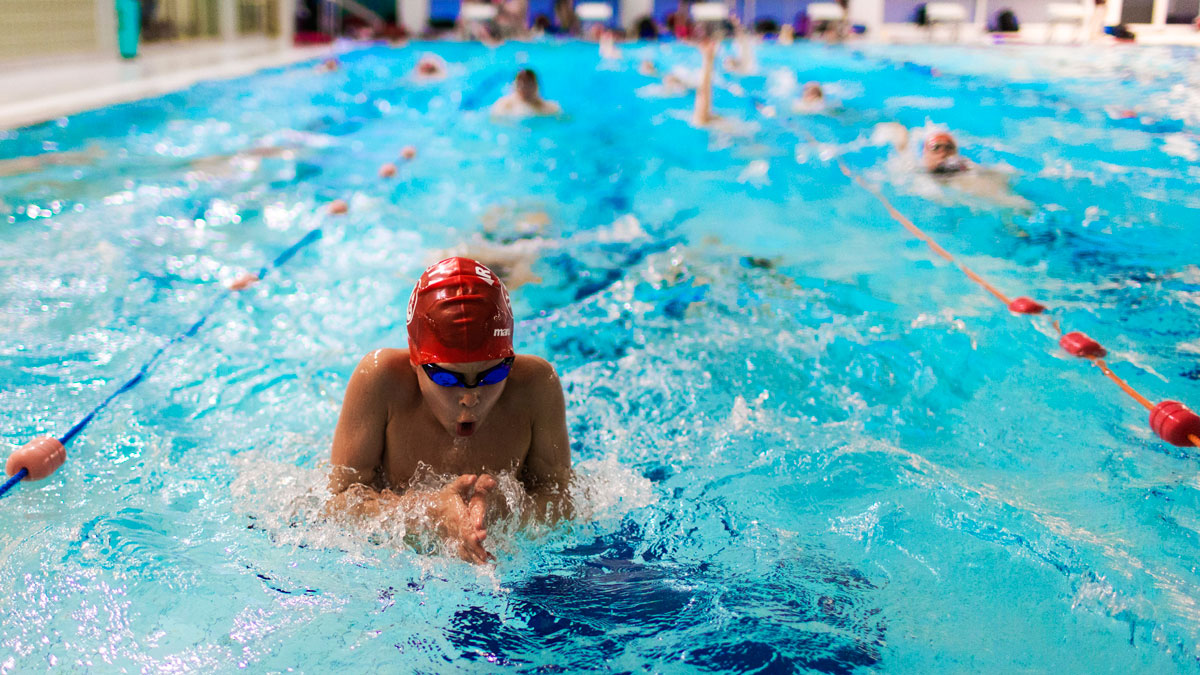 Swim England confirms its membership fees for 2021 have been frozen
1 October 2020
Swim England has frozen its membership fees for 2021.
The recognised national governing body has confirmed that there will be no increase to its element of the annual fees to help support its affiliated clubs and members that have faced 'extreme difficulties' during the coronavirus pandemic.
Category 1 members will pay £9.20, the Category 2 price remains at £27.75 while the Category 3 fee stays at £5.20.
Swim England also collects the fees on behalf of regions and counties and these will be confirmed in due course.
Clubs with any queries about this element of the fees should contact their regional or county representatives.
Jane Nickerson, Swim England chief executive, said: "We recognise the extreme difficulties our clubs have faced during the coronavirus pandemic which is why we have taken the decision to freeze our element of the membership fees for 2021.
"Our clubs are the lifeblood of our sports and although we have had to adapt our way of working this year, we remain committed to providing a strong support service to them.
"We're working hard to ensure competitions for all our disciplines will take place next year and are hopeful that our sports will bounce back in 2021.
Fight to #SaveLeisure ongoing
"We'll continue to do everything in our power to help ensure all our clubs are back in the water and events are able to take place once again in a safe environment.
"We'd like to thank everyone who gives their time and commitment to help clubs run as smoothly as possible, especially during these challenging times."
Membership fees are used to help fund the work of Swim England, as well as providing insurance cover for all club activity, whether land training or in the pool.
Key elements of Swim England's work so far in 2020 has included:
Successfully campaigning for reopening of pools through the #OpenOurPools campaign to get clubs back into the water
Producing Return to the Water and Returning to Competitive Action guidance to all clubs to return to the water safely in a Covid-secure environment
Providing digital content such as land training tips and mental health advice to support athletes and coaches through lockdown
Continuing to campaign for financial support for pools and clubs through the #SaveLeisure campaign to safeguard the future of hundreds of pools
Delivering club and volunteer support on Covid-19 related matters and moving traditional club support online
Leading the industry with high-quality research, including launching a Club Tracker to understand and inform our lobbying activity to support clubs and members
Jane added: "Our fight to #SaveLeisure is ongoing and we will continue to put pressure on the Government to ensure facilities can afford to reopen and all of our clubs have access to water."