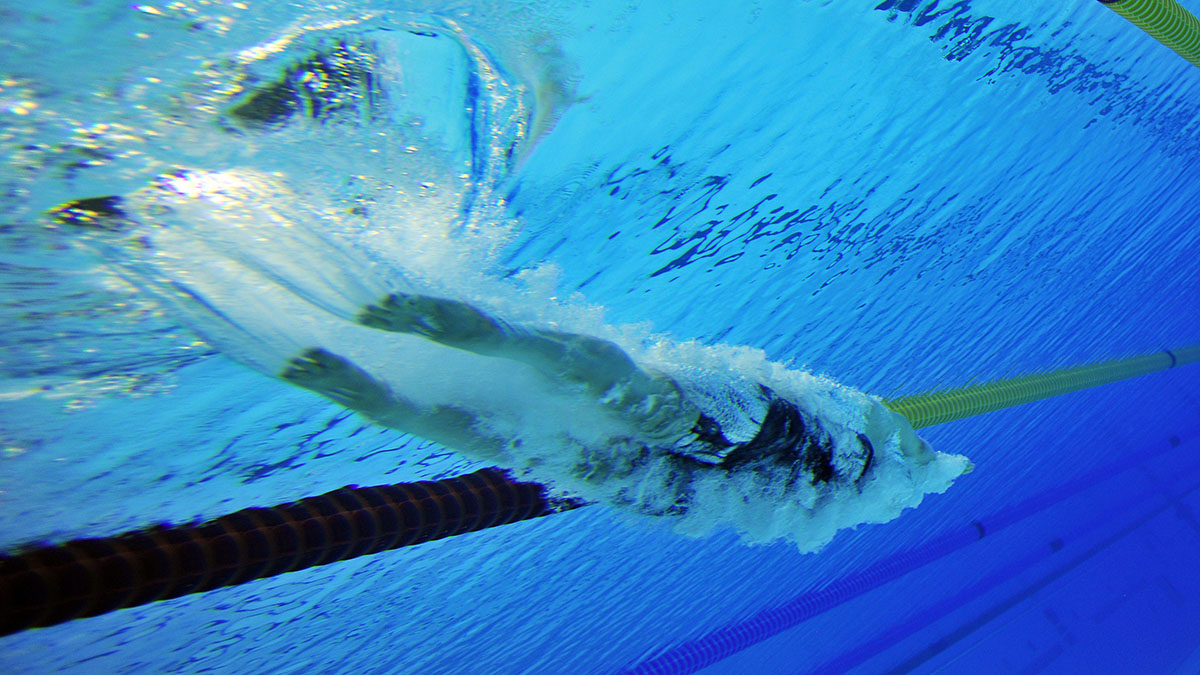 New community sport inquiry welcomed but financial support is 'swiftly needed'
20 October 2020
Swim England is to submit evidence to a new inquiry which is to examine what help is needed to guarantee the survival of the community sports sector.
The Department for Digital, Culture, Media and Sport (DCMS) committee will look at the impact of the coronavirus pandemic on grassroots sports and clubs and how their future can be safeguarded.
Swim England chief executive Jane Nickerson has welcomed the inquiry but said it was clear the sector was in a perilous position and urgent financial support was swiftly needed.
The Sport in our Communities inquiry is calling for evidence from sports bodies, researchers and organisations and MPs will seek to identify specific action required by ministers to ensure community clubs and facilities get the help they require.
Julian Knight MP, the DCMS Committee chairperson, said: "We've heard a lot about Covid's impact on elite professional sport but we want to shift the focus to our communities – our venues, clubs and local teams.
"Grassroots sport has been hit particularly hard by lockdown and concerns over public health. We cannot take for granted the survival of clubs that offer so much to the people who engage with them and support them.
"We'll be looking at what help is needed now to safeguard sports clubs, especially those whose viability was in doubt even before the pandemic.
"We'll be questioning the organisations whose role it is to actively support them and asking when it comes to spending public money, how far up the ladder should community sport come?"
Clubs are also being encouraged to submit evidence to the Sport in our Communities inquiry.
Jane said: "While we're pleased that the future viability of grassroots sports, facilities and clubs has not been forgotten about, we believe it's clear that the sector needs swift financial support to help them through these troubling times.
Keep fighting for successful resolution
"It's been almost three months since facilities were allowed to reopen yet there are still 200 public pools indefinitely closed.
"We will be highlighting to the inquiry the plight of these facilities, the clubs that are yet to get back into the water and those whose jobs may be at risk due to these continued closures.
"Those clubs that are in the water are also in need of help as many are facing increased pool-hire costs and a loss in income.
"Millions of people are still missing out on participating in the aquatics sports they love at a time when exercise and activity is desperately needed to help people's mental and physical wellbeing.
"We're doing our best to support the athletes on our talent pathway across all disciplines with virtual training camps but it's not the same as being in the pool, while a generation is at risk of missing out on the vital life skill of learning how to swim and enjoy the water safely.
"This is why we continue to be a driving force behind the #SaveLeisure campaign and will keep fighting for a successful resolution for all our members, athletes, affiliated clubs and recreational swimmers up and down the country."