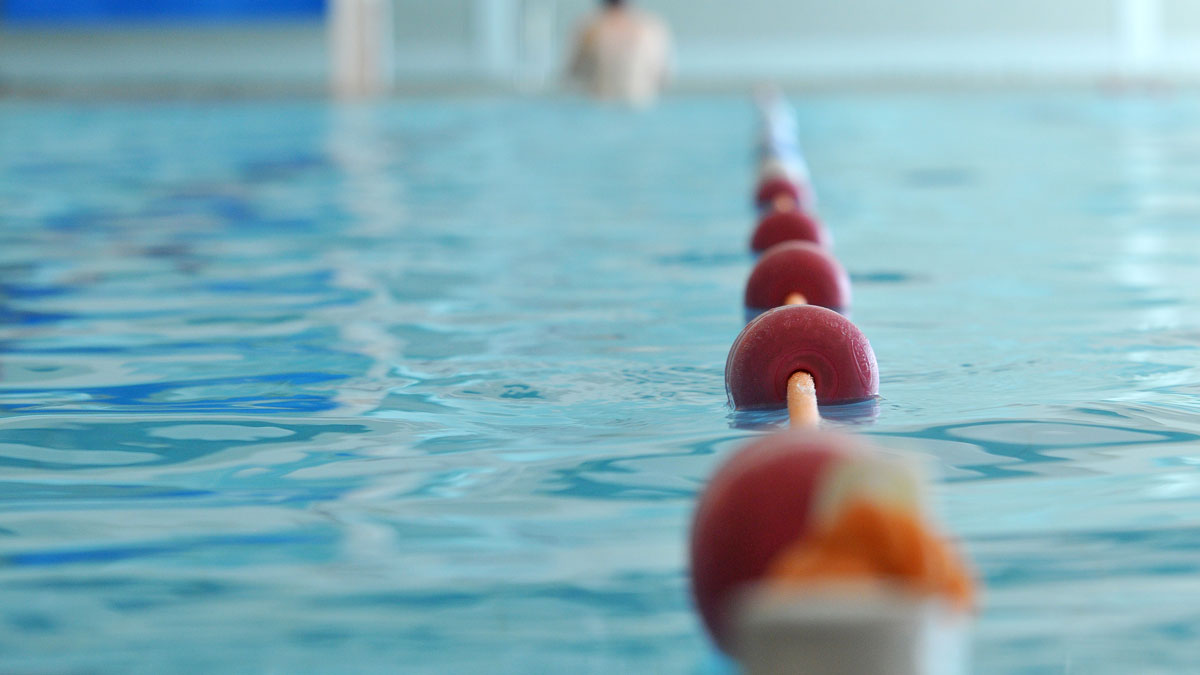 Decision on funding for 'pivotal' leisure centres needed 'sooner rather than later'
30 September 2020
Leisure centres play a 'pivotal role' in people's mental and physical wellbeing and the Government wants to get as many of them open as possible, MPs have been told.
Sports Minister Nigel Huddleston said that discussions were taking place with the Ministry of Housing, Communities and Local Government (MHCLG) over the issues that have prevented leisure centres from reopening after lockdown measures were eased.
Swim England chief executive Jane Nickerson has welcomed the announcement made in Westminster but has urged Parliament that a firm decision on funding for the sector is needed 'sooner rather than later'.
The impact of the coronavirus pandemic on sports was discussed by MPs following an urgent question tabled by Tracey Crouch, the Conservative MP for Chatham and Aylesford.
She said: "Rugby league, rugby union, cricket and swimming are all in a perilous situation, losing millions of pounds in revenue but so much more in value that each sport brings to those that are engaged with it.
"What discussion has the minister had with other sports about a support package for them?
"Millions of people play sport and get active every week. Will he also ensure that adequate support is provided to keep the nation active in grassroots clubs and leisure centres across the country at a time when it has never been needed more?"
Shadow Sports Minister Alison McGovern, the Labour MP for Wirral South, added: "No-one should lose a much-loved sports club due to this virus.
"So many sports want to know what the plan is. They have unanswered questions hanging over them.
"We need a plan that will provide financial stability over the year to come."
St Ives MP Derek Thomas asked how we could keep leisure centres open so people of all ages can continue to enjoy each other's company, keep fit and well and contribute to the local community.
Mr Huddleston told the Commons that the Department for Digital, Culture, Media and Sport were developing plans to provide additional financial support.
Imperative actions speak louder than words
He added: "We are aware of the issues with leisure centres and are talking to the MHCLG and others.
"We want as many of them open as possible as they play a pivotal role in the mental and physical health of our constituents."
Jane said: "It's pleasing to hear that sports clubs across the country haven't been forgotten about and plans are being developed to provide the vital financial support facilities need to be able to reopen.
"However, I would stress that a decision needs to be made sooner rather than later. It's been more than two months since swimming pools and leisure centres were allowed to reopen but more than 200 public pools still remain indefinitely closed meaning thousands of people don't have access to water.
"The longer facilities are closed, the harder it will be for them to reopen so it is imperative that actions now speak louder than words and the Government quickly announces the support packages our industry so desperately needs."
Meanwhile, Mr Huddleston also hailed the work of national governing bodies for their work in ensuring people were able to participate in sporting activity again.
He said: "Governing bodies have done a fantastic job working with the Government and health advisors to come up with amazing and very, very forensic guidance in order to make sure we can continue sports at grassroots level safely.
"I would encourage everyone to play their part and abide by that guidance and then we will be able to continue participating with sport to its greatest extent possible."