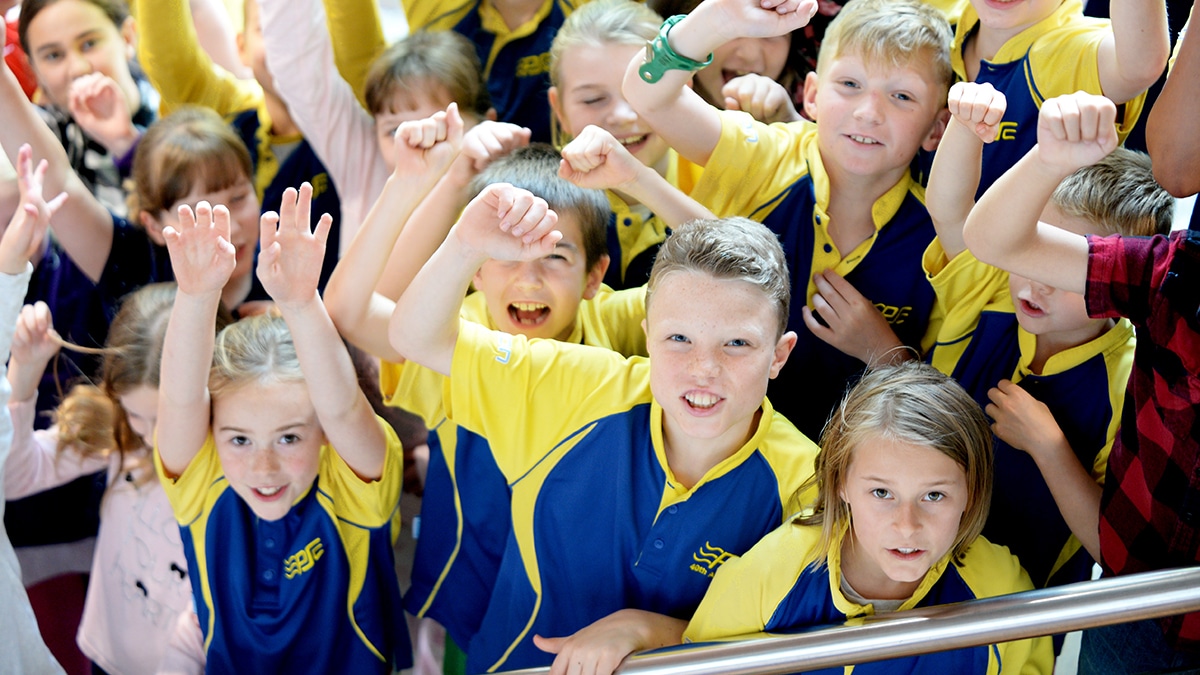 Raise funds for your club this Christmas
16 November 2017
Swim England News
Thanks to our partnership with easyfundraising your club could raise lots of funds in the run up to Christmas.
The festive period is one of the busiest times for shopping. Your members and their family and friends will be spending evenings and weekends shopping online for presents, food and all kinds of festive cheer.
Using easyfundraising, they can raise funds for your club just by doing their normal shopping. Whether they are picking up deals on Black Friday, or stocking up on tech on Cyber Monday. They can still get the same great deals from the retailer, while your club picks up donations too.
To add a cherry on the cake, whichever club raises the most funds before the 22 December will also win a £300 bonus donation. So what are you waiting for?
Click here to find out more about the competition and register your club.
How to make the most of easyfundraising
There are lots of ways to engage with your members and their family and friends to raise funds for your club. You can also encourage local businesses to support you just by ordering their usual business supplies through easyfundraising.
To date, sports clubs have raised over £2.3m using easyfundraising including over £200,000 by aquatics clubs alone!
Head Coach at Bracknell and Wokingham SC Mike Cox said: "easyfundraising is very simple and intuitive to use. We have been using easyfundraising since November 2014. The money we have raised has been used for things like training our own lifeguards and running an advertising campaign to publicise the club and what we do."
There are loads of great resources available to help you make the most of your fundraising efforts. From email templates to social media posts and flyers, everything you need to spread the word can be found on the easyfundraising portal.
Click here to find out more and access the resources.