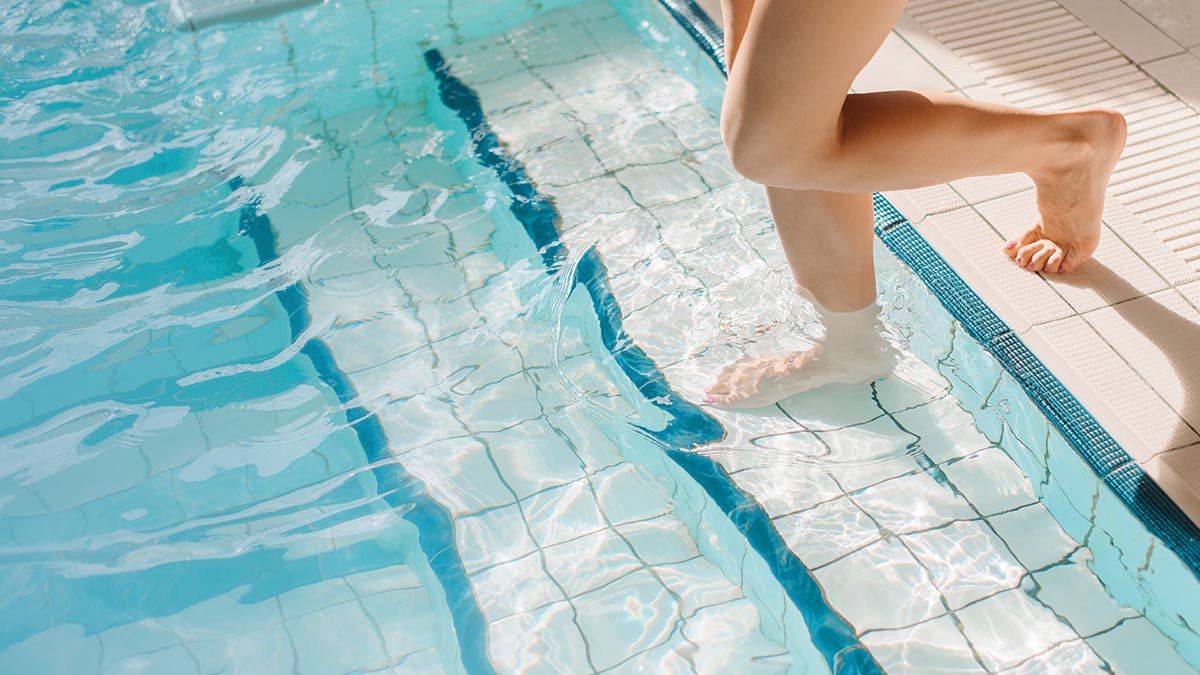 Swim England updates its Returning to the Pool guidance
13 July 2020
Swim England has updated its Returning to the Pool guidance for operators to include recommendations for each activity.
A Swim England spokesperson said: "We have received questions regarding the Government's 'Providers of Grassroots Sport and Gym/Leisure Facilities' document, which advises maximum numbers in a swimming pool based on a minimum of 3 sqm per bather.
"This figure is a starting point and as the Government guidance states, detailed risk assessments must be carried out for each individual activity taking into account the current social distancing requirements, size of water space and type of activity taking place.
"For aquatic-based activities, these risk assessments are likely to identify circumstances where an increased allocation of space will be necessary.
"Swim England, in consultation with the sector, Public Health England, Sport England and Department for Digital, Culture, Media and Sport has provided detailed guidance on all aquatic activities based on risk assessment to assist pool operators, owners and users to set the parameters for their own venue and the activity taking place.
"Our updated guidance includes recommendations for each activity which complies with the current social distancing requirements and the pool environment."
Click here to read the updated guidance for operators. The changes are on pages six, seven, eight and nine.
This guidance should also be read by anyone that has responsibility for determining bather loads for their respective activity – whether that be a learn to swim school, club or private owner.