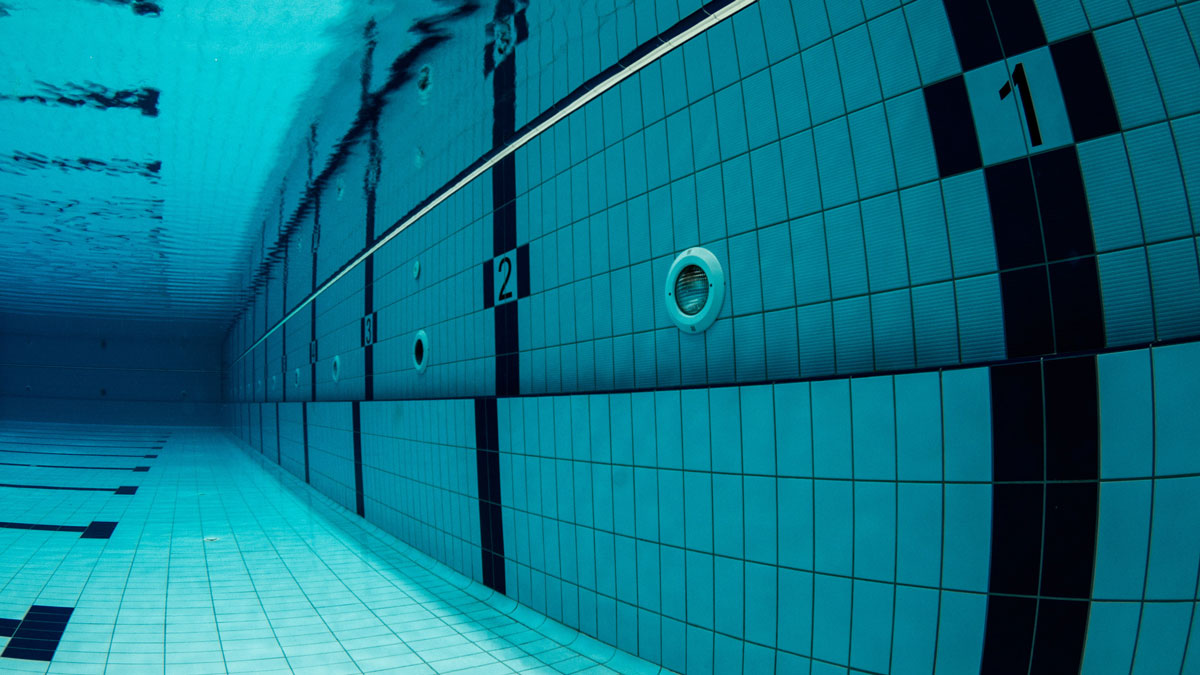 Swim England backs campaign calling for Government to help public leisure facilities
15 July 2020
Swim England is backing a nationwide campaign urging the Government to commit £800 million to support the recovery of public leisure facilities impacted by the coronavirus pandemic.
The #saveleisure campaign has been launched by Community Leisure UK, ukactive and CIMSPA as community leisure facilities prepare to reopen on 25 July for the first time since 20 March.
More than 1,500 of England's swimming pools are owned by local councils and are used by recreational swimmers, millions of children learning how to swim as well as being bases for hundreds of swimming, diving, artistic swimming and water polo clubs.
Despite insight from Swim England which reveals a 25m pool can generate £7.2 million social value in community savings, councils are not legally required to provide leisure facilities.
Jane Nickerson, Swim England chief executive, fears that without additional support from the Government, there will be significantly less pools for community use in the future.
Situation is urgent
She said: "Water-based activity is regarded as one of the best forms of exercise and pools are a particularly good environment for people with a range of health conditions that can make being active on land difficult.
"A significant decline in these vital public-owned facilities, which are enjoyed by millions of people, could have a detrimental effect on the nation's physical and mental health and wellbeing.
"Pools improve community cohesion and help save the NHS hundreds of millions of pounds each year.
"It would therefore be short-sighted not to invest in our much-loved and much-needed public swimming facilities.
"The situation is urgent – without additional support, too many of our publicly-owned swimming pools could be forced to close for good and we must not let this happen."