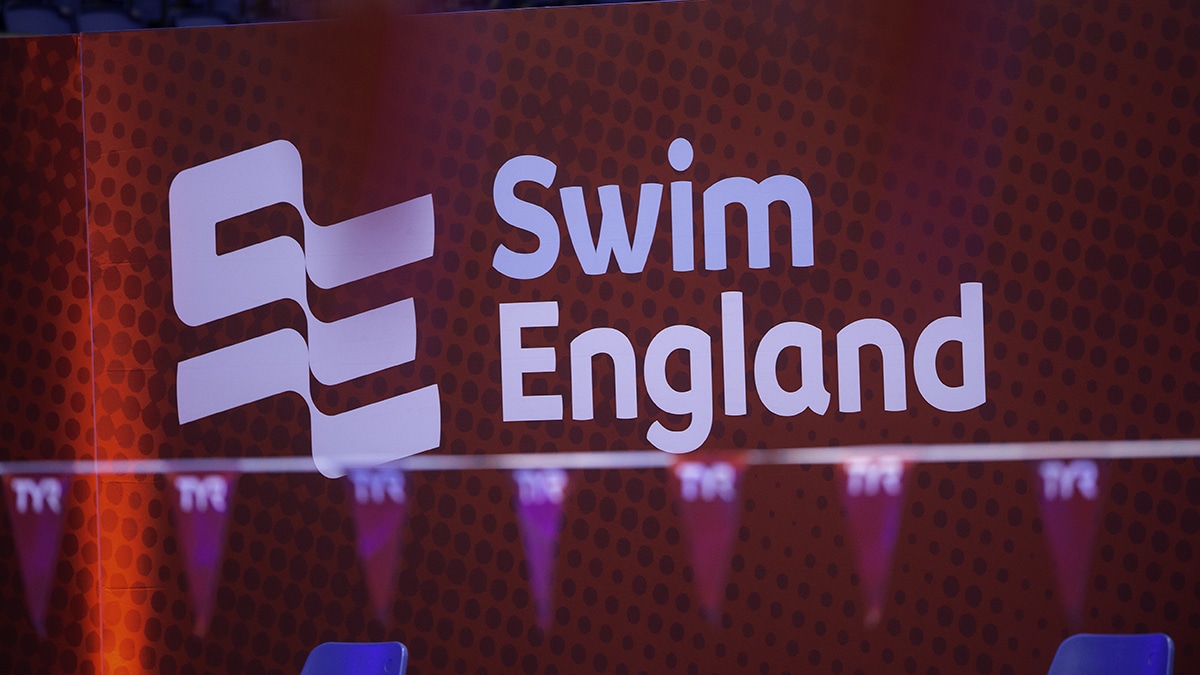 Statement regarding cases reviewed by Sport Resolutions
11 May 2023
Swim England can confirm that the findings and outcomes of all cases reviewed within the Sport Resolutions report stand.
No cases outlined in the report, which was published in March 2023, will be reinvestigated but Swim England will use lessons to improve the experience for all involved in aquatics.
The national governing body is sincerely grateful to those who trusted it and came forward as part of the original investigations.
Swim England is dedicated to making its sports and activities accessible, inclusive and safe for people of all ages and backgrounds.
A key part of this is having an environment where people can feel comfortable to speak out and report when they experience unacceptable behaviours or practices.
Swim England asks that the entire aquatics community helps it to create a culture where everyone is able to come forward to raise concerns without fear of scrutiny.
Further details on Swim England's Safeguarding, Welfare and Culture Action plan, Heart of Aquatics, can be found by clicking here.