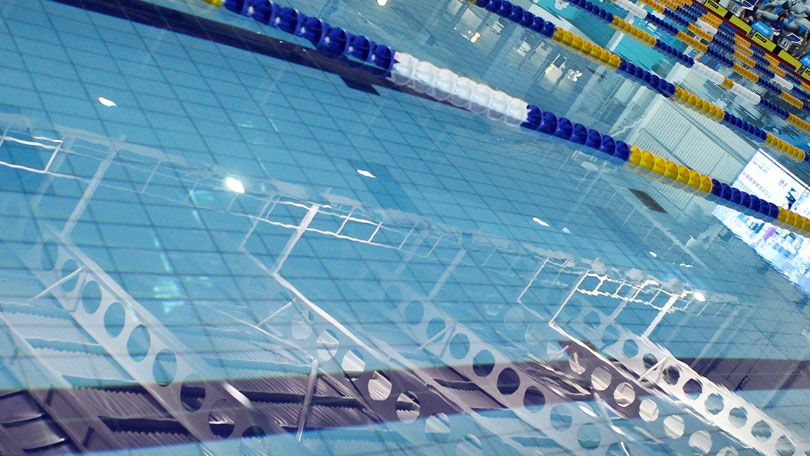 Swim England expresses condolences at the passing of Hammy Smith
5 July 2017
Swim England News
Swim England offers condolences to the family and friends of Hugh 'Hammy' Hamilton Smith after news of his passing.
Smith had a long and fruitful career in swimming. He taught swimming in Canada and was assistant coach for the 1964 GB Olympic Team. Following this he also went on to coach 10 Olympians and 30 international athletes.
In his earlier years, Smith swam for Paisley in Glasgow and was a PE teacher at a local school.
After he finished university, he also coached the school's swimming team. He went on to be Scotland's head coach at the 1970 Commonwealth Games.
After returning from his time teaching in Canada, he also became England's first national swimming coach.
Smith wasn't just a coach. He also lectured at the University of Edinburgh in Physical Education. He was the director of Scottish Swimming for a decade, and over that time he received a number of awards.
In 1975, he was presented with GB 'Coach of the Year' and in 2002 he was honoured with a lifetime achievement award by the British Swimming Coaches Association (BSCA).