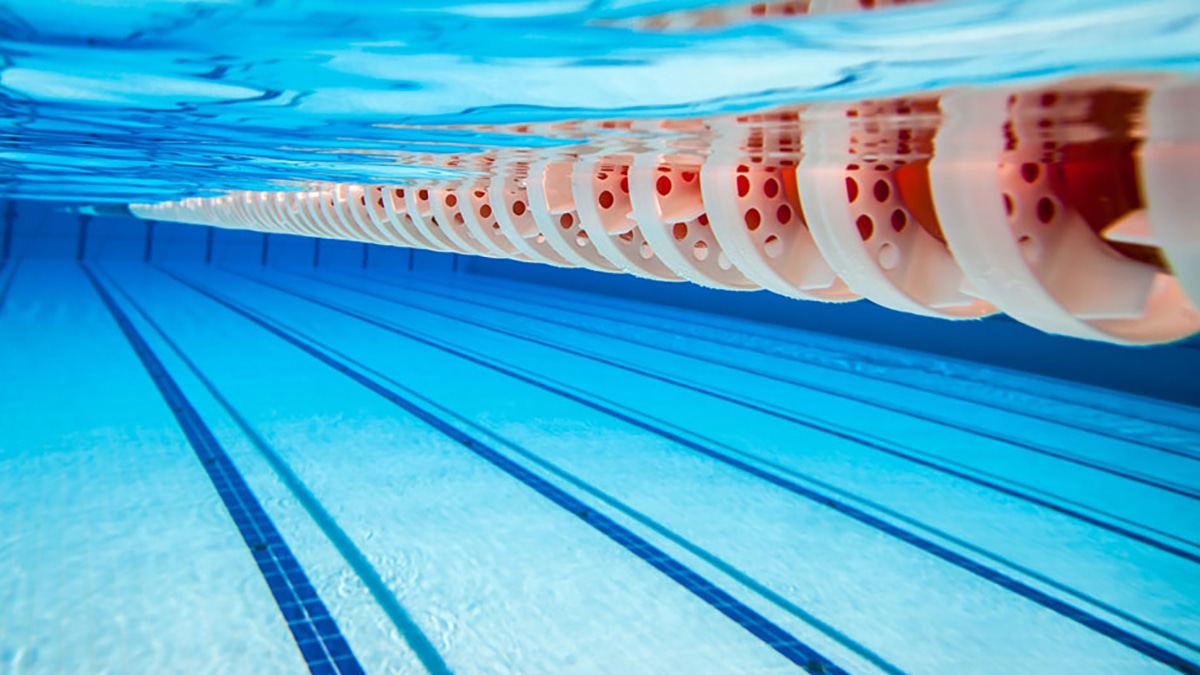 Obesity strategy 'doomed to fail' if funding not found for struggling leisure facilities
27 July 2020
Swimming can play a key role in helping the Government achieve its goal in tackling obesity – but the project is 'doomed to fail' if necessary funding is not provided for struggling leisure facilities.
Jane Nickerson, Swim England chief executive, issued the dire warning after Prime Minister Boris Johnson launched the Tackling Obesity: Empowering Adults and Children to Live Healthier Lives strategy.
While Jane has welcomed the new measures to help people become fitter and more active, she says it is only achievable if facilities are available for use to exercise regularly in.
Hundreds of swimming pools are at risk from permanent closure due to the financial impact of the coronavirus pandemic – and urgent investment is needed to help safeguard their future.
Jane said: "The Government is right to acknowledge that tackling obesity is one of the greatest health challenges the country faces.
"The Government is also right to talk of the importance of being active and to shift healthcare focus more on public health and prevention.
"Swimming is a vital form of exercise for many people who are not able to be physically active on dry land – but they can only do it if pools are open.
More active lifestyles
"I fear this strategy is doomed to fail unless the required support for leisure facilities, and in particular swimming pools, is found.
"That's why the measures announced today need to be accompanied by the required ring-fenced funding to #SaveLeisure in the UK to help people lead more active lifestyles."
The Tackling Obesity strategy was launched by the Government after it was revealed overweight people were more at risk of being admitted to hospital with Covid-19.
A range of measures to tackle the problem include:
A ban on TV and online adverts for food high in fat, sugar and salt before 9pm
The end of deals like 'buy one get one free' on unhealthy food high in salt, sugar and fat
Calories to be displayed on menus to help people make healthier choices when eating out – while alcoholic drinks could soon have to list hidden 'liquid calories'
And a new campaign to help people lose weight, get active and eat better.
Jane said that facilities remaining shut could lead to more childhood obesity and non-active adults.
She added: "If the Government wants this strategy to succeed, leisure facilities and swimming pools are vital – the two have to go hand-in-hand.
Consider prescribing swimming
"Millions of people were swimming regularly every month prior to lockdown and without facilities to be able to do that, we could see a rise in childhood obesity and people no longer exercising.
"Our clubs play a key role in ensuring youngsters are happy and healthy but without water time, we risk losing them as they find alternative interests to our sports.
"Research has shown that swimming already saves the NHS more than £357 million a year and, due to the unique properties of water, swimming can help people with long-term health conditions, who may find it difficult to exercise on land, to be more active.
"The buoyancy of the water supports those with balance problems and helps to reduce the risk and fear of falling.
"Water-based activity also places less stress on the joints and makes exercise more comfortable and practical than on dry land, which benefits people with musculoskeletal conditions, such as osteoarthritis, as well as people living with obesity.
"Many people with obesity suffer with a range of other conditions as well, such as diabetes, and swimming has been proven to help control those illnesses and improve people's health.
"Swimming and wider aquatic activity is increasingly the answer for many people and we are therefore repeating our call for health professionals to consider prescribing swimming in ever-increasing numbers."