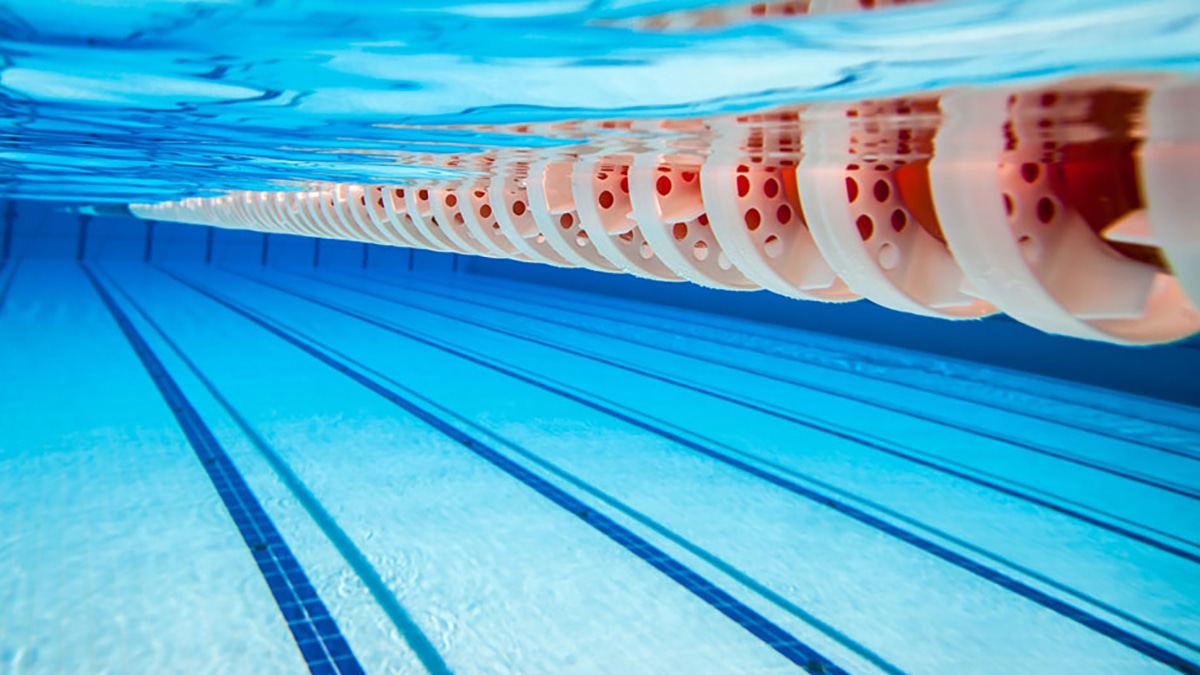 Pools receive share of £20 million fund to help cope with soaring bills
4 November 2023
Almost 200 swimming pools and leisure centres at risk of closure or service reductions due to soaring energy bills and operational costs have been awarded a share of a multi-million pound Government fund.
The Department for Culture, Media and Sport has confirmed the 196 sites in 103 local authorities which are to receive cash from the first phase of the Swimming Pool Support Fund.
A total of £20 million has been distributed to pools and leisure centres across the country to help pay for immediate maintenance costs, heating and pool chemicals.
Jane Nickerson, Swim England chief executive, welcomed the funding but called for a long-term solution to help deliver a network of sustainable pools
She said: "The £20m handed out as part of the first phase of the Swimming Pool Support Fund will come as a huge relief to pools which have struggled to cope with day-to-day running costs because of the increase in energy bills.
"However, as welcome as this support is, pools still face an incredibly difficult future.
"Phase two of the fund will help to make facilities more energy efficient, helping update them and reduce running costs in the future.
"With more than 1,200 currently operational pools over 40 years of age, there is no escaping the fact that it won't be enough though to help all the pools across the country which are potentially coming to the end of their lifespan.
"That's why it's so important the Government's eagerly-anticipated national vision for facilities resolves the long-term funding situation to ensure these vital community hubs are protected and preserved for generations to come."
Among the facilities for receive funding is the John Warner Sports Centre in Broxbourne, Hertfordshire.
The site, which offers swimming lessons and sessions for people of all ages, has received almost £190,000 to keep it open for the community.
Councillor Lewis Cocking, the leader of Broxbourne Borough Council, said: "There is currently particularly high demand for the council-run swim schools which serve a wide range and diverse group of people including babies, families and students through to older residents and users with disabilities.
Help ease current pressures
"In recent years, the rising cost of utilities have presented many challenges, specifically for the day-to-day running of our swimming pools. 
"At the John Warner Sports Centre alone, since 2019-20 costs have increased by 375 per cent for gas and 221 per cent for electricity, putting at risk the financial viability of this service.
"I am therefore thrilled that the council has been awarded this funding, which will help ease the current pressures associated with rising energy costs for what is a highly-valued centre that plays a vital role in supporting the physical and mental wellbeing of many of our residents."
Other facilities to receive a share of the funding include the St Ives Leisure Centre, in Cornwall, which has been awarded £100,000 to support operating costs so it can continue to offer family and fitness swimming sessions.
 The Barnsley Metrodome Leisure Complex, in South Yorkshire, received £400,000 which will go towards keeping the venue and its Accessible Swim sessions running.
Others across the country include The Wave, in Coventry, which received more than £108,000 to keep its indoor waterpark running and the Neptune Centre, in Middlesbrough, which received £110,700 to go towards keeping its many classes open.
The 196 facilities were chosen based on their risk of closure, the proximity to other swimming pools providing public swimming and the level of demand for the facility.
Five-time Olympic champion Mark Foster also welcomed the investment due to the huge benefits swimming has to people of all ages.
He added: "Swimming pools are at the heart of communities, and there are so many reasons why this funding to keep almost 200 open in England is so important. 
"From babies and children learning to swim, to older adults using their local pool to get active and socialise, swimming has a huge range of benefits and I am a passionate advocate for investment in the grassroots."
A total of £40 million is being made available to facilities in the second phase of the Swimming Pool Support Fund with successful applicants due to notified by the end of January 2024.