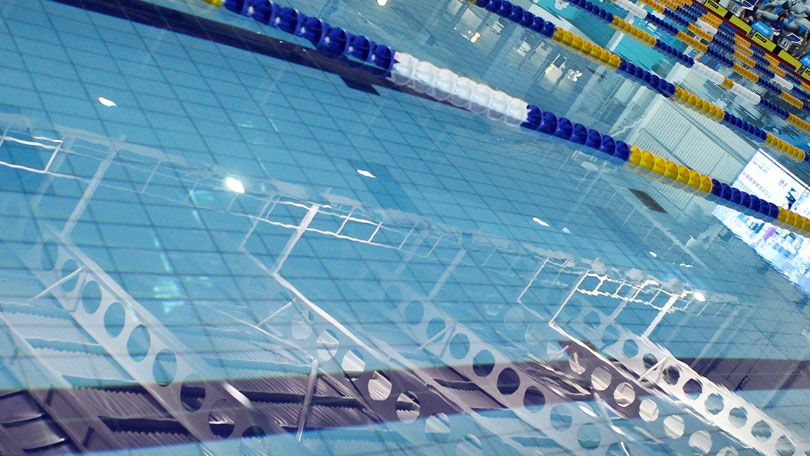 Swimming remembers Lyndsay Powell
5 September 2017
Swim England News
Swim England sends its regards to the family and friends of Lyndsay Powell, who passed away recently.
Lyndsay was part of the IoS tutor workforce as well as being assistant head coach at Exeter Swimming Club. Lyndsay tutored for the IoS for four years, delivering to a great number of Level 1, 2 and 3 coaches across the south of England.
Lyndsay's passion always shone through in her work. Many coaches have benefited from her expertise. She was dedicated to providing learners with the best learning experience possible and her knowledge of the aquatics industry will be sorely missed.
Lyndsay loved to impart knowledge, and this is also reflected in her work teaching and coaching swimmers across the country. She has worked with many age group swimmers who have gone on to represent Britain on the European, World and Olympic stages.
Lyndsay was also the first female President of the British Swimming Coaches Association.