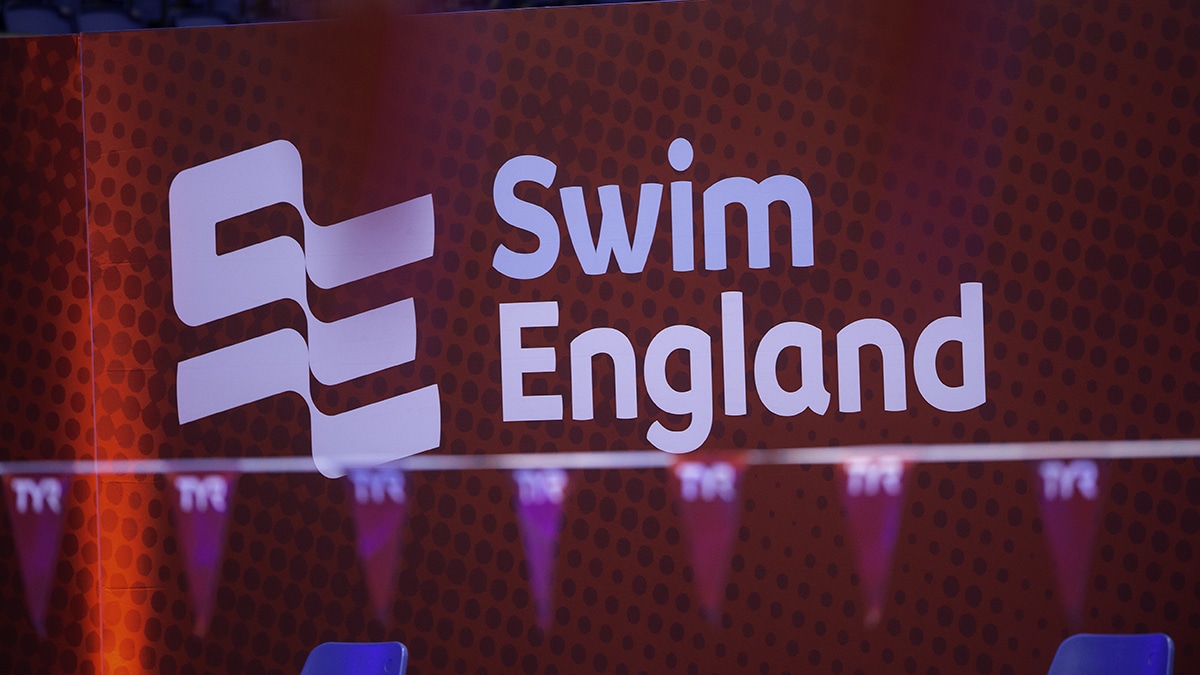 Swim England update guidance after lockdown restrictions eased
13 June 2020
Swim England News
Swim England has issued new recommendations on land training and open water club activity after the coronavirus lockdown was eased by the Government.
Currently up to six people can meet in an outside environment.
This enables clubs to undertake land training, allowing for a coach to participant ratio of one to five.
It is permissible for clubs to organise a session that has two or more groups of five plus a coach involved, as long as:
The groups are kept separate
Everyone from different households is social distancing
Strict hygiene measure are in place
The club complies with this guidance and any relevant government guidance
Swim England continues to closely monitor the Covid-19 Pandemic through official sources, including the Department for Health and Social Care (DHSC), Public Health England (PHE) and the Chief Medical Officer (CMO).
A Swim England spokesperson said: "Our position must be considered against our remit as the recognised national governing body.
"This position is current as of 13 June 2020 but will be amended in light of new information emerging."
Swim England can confirm that insurance cover will apply as long as clubs and their members are adhering to the Government guidelines and the national governing body's latest land training guidelines are followed.
This includes coaches only delivering activity for which they have been trained and clubs ensuring that they have acquired the relevant permit, if necessary, for the outdoor space they are using.
Additionally, Swim England has issued specific guidance on open water swimming training for clubs.
This outlines how in certain circumstances, where it is safe to do so, clubs will be able to run open water training sessions in small groups of up to six (including the coach).
Coaches must have an appropriately recognised open water coaching qualification, such as the Swim England Qualifications Level 2 Coaching Open Water Swimming Qualification.
If this is not the case, then the club's Swim England insurance policy will be void.
Ever-evolving guidance
A Swim England spokesperson said: "In all instances, risk assessments must be carried out and risk management put in place covering Covid-19 requirements and participant/coach safety.
"Please note, these are ever-evolving documents which take into account the most up-to-date Government guidelines which have been set out.
"Risk assessments are key to evidencing that the risk is being assessed and managed and this is something that the Government has highlighted must be taking place.
"It is essential that the club record and evidence that they are working to and controlling the social distancing measures expected by the Government.
"It is also important to remember that should any member act illegally, criminal actions would not be insured by the insurance policy.
"This includes breaking the Government lockdown restrictions and social distancing requirements."