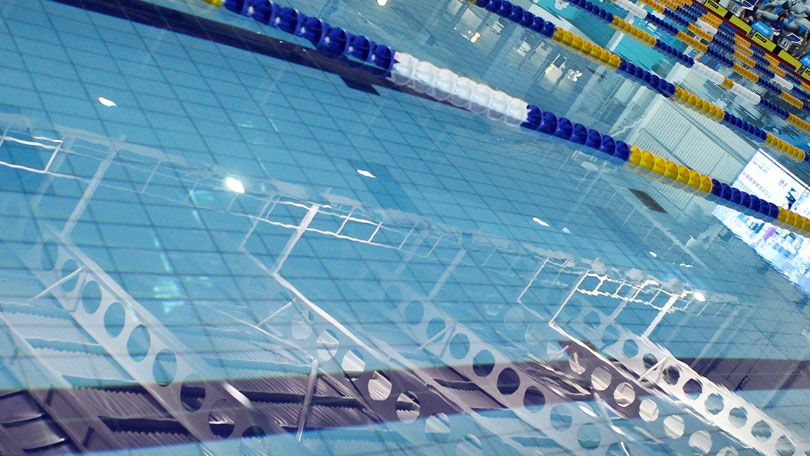 General guidance on worker health and safety
24 March 2017
Running swimming pools is a complex activity. One area is keeping your workforce safe from harm.
Swim England has developed a range of general guidance to help you with workforce safety. It ranges from risk assessments of young people to manual handling advice, and safe supervision of learners.
If you have any questions about any of the guidance then email the facilities team at facilities@swimming.org, or call them on 01509 640 258.
Assessments
General Health and Safety
Safe supervision in pools. This joint publication aims to provide guidance and advice on both the safe practice and best practice in the delivery of both swimming and training lessons. Request a copy of Safe Supervision.
Manual handling guidance. From lifting springboards to pulling lane ropes, the pool environment is full of manual handling tasks. Download our guidance here.
Advice on teaching while pregnant. Discover how long expectant mothers should continue to teach swimming. Download our guidance here.