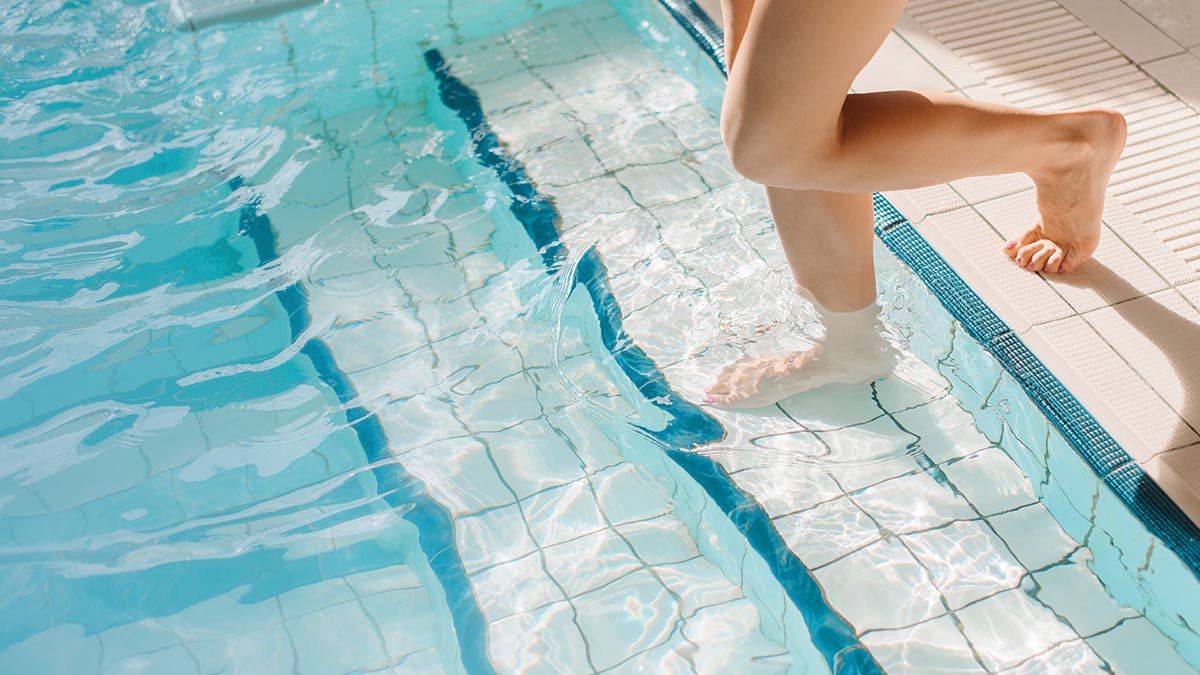 Swim England welcomes WHO reiterating Covid-19 does not transmit through water
23 November 2020
Swim England has welcomed a social media update from the World Health Organisation which reiterates that coronavirus does not transmit through water while swimming.
Chief executive Jane Nickerson has said it supports the recognised national governing body's campaign that pools should be allowed to open in all of the new tier systems which are being introduced when the national lockdown is over.
Prime Minister Boris Johnson is expected to announce in a statement to the House of Commons localised restrictions will come into effect when the national lockdown ends on Wednesday 2 December.
Jane said: "With a decision on the new tier system expected, this is a welcome intervention by the World Health Organisation.
"We know that swimming pools are well managed, controlled environments and were confident that the effects of chlorine on Covid-19 were similar to its effectiveness against other enveloped viruses.
"However, to have the WHO come out and unequivocally state that swimming is safe is an incredibly helpful contribution and one which I hope is being noted by politicians and public health professionals in Westminster and beyond as we seek to get pools open as soon as possible.
"We would therefore call again on the Government to get swimming pools open as soon as possible for all to enjoy once more the many physical and mental health benefits of being active in the water."
Low transmission rates
WHO said in its social media update that people should still avoid crowds and maintain 'at least a one metre distance from others, even when you are swimming or at swimming areas'.
Jane added: "Operators have put in place comprehensive processes in place to ensure customer's safety, following our detailed return to the pool guidance, which includes the square metre per swimmer required for different activities to comply with social distancing.
"We know this has been effective as we have seen such low transmission rates in leisure centres since July – with only 0.99 cases per 100,000 visits across the UK."
Enhanced safety measures at pools include mandatory advanced booking of sessions, reducing capacities within the venue to ensure social distancing can be maintained, an increased cleaning regime and reducing the use of changing facilities.