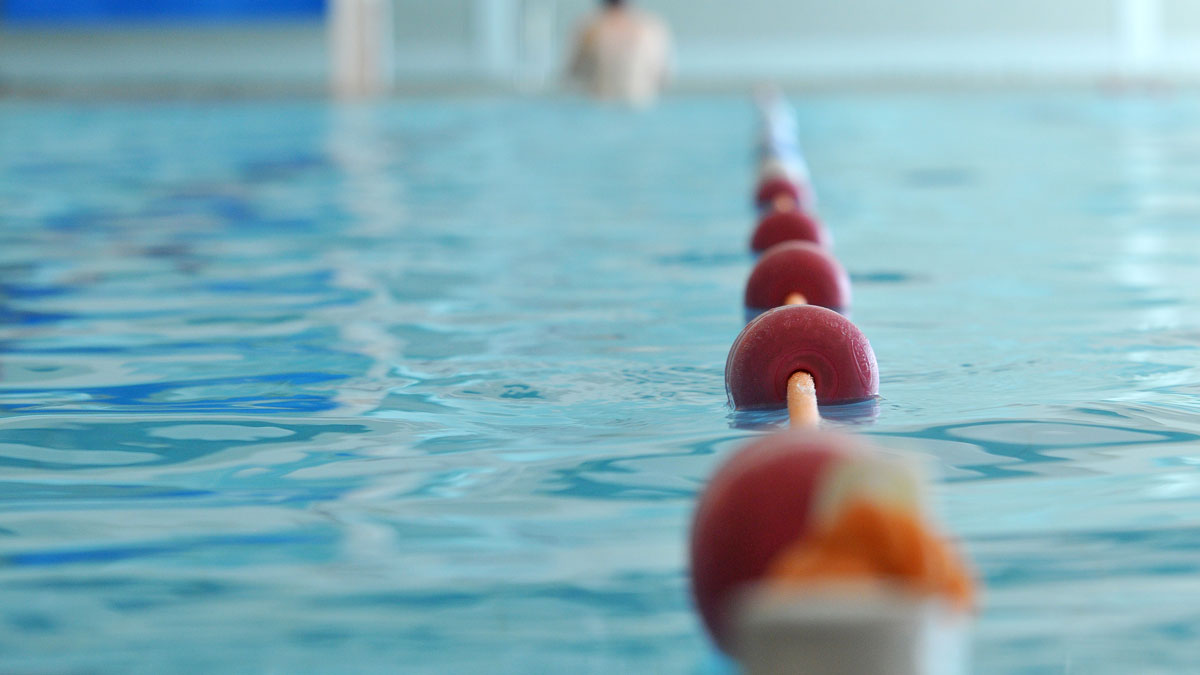 Closing pools risks an 'avoidable physical and mental health emergency'
23 December 2020
The closure of indoor swimming pools in areas locked down in tier four risks creating an 'avoidable physical and mental health emergency' – and could lead to the permanent loss of 'indispensable' facilities.
Health secretary Matt Hancock has today announced eight more areas will be moved into tier four and face the very highest level of restrictions to help tackle the spread of new variant of coronavirus which is sweeping the country.
Swimming pools and leisure centres in Sussex, Oxfordshire, Suffolk, Norfolk, Cambridgeshire, Essex, Waverley and Hampshire, excluding New Forest, will be forced to close from 12.01am on Saturday 26 December.
Jane Nickerson, Swim England chief executive, said pools should be allowed to open in the New Year due to the fact they are a lifeline to so many people with a range of medical conditions and physical impairments.
"For many people, being in the water is their only form of exercise," Jane said. "So many rely on it for physical and mental health reasons and are now being denied the chance to get active in a safe and secure environment.
"By keeping these indispensable facilities closed for long periods, we risk creating a physical and mental health emergency which is entirely avoidable.
"We understand the reasoning behind the decision to shut pools around the Christmas period given the increased level of interactions that will be taking place in people's homes.
"However, it is vital that pools are not kept shut in tier four areas into 2021 and that restrictions on swimming pools are lifted at the earliest opportunity.
"The Government is legally obliged to review the tier restrictions on 30 December and should use this opportunity to acknowledge the essential role of pools in supporting the nation's health in every part of the country.
"None of us want to see the NHS being overwhelmed but pools are a lifeline to so many and more and more people will need medical help to treat a range of conditions if they can't access them.
"We cannot and will not sit back and just accept the long term closure of pools in tier four when the evidence points to them being an incredibly safe environment.
Incredibly sad decision
"They help to save the NHS and social care system more than £357 million a year and are a solution to the many problems that society faces today.
"The long-term closure of facilities will not only have an adverse affect on so many people but they could see something they take for granted disappear forever.
"Our members and competitive athletes aspiring to be the best they can be have also been denied the opportunity to take part in the sports they love far too many times, while so many youngsters are missing out on learning how to swim and enjoy a life-long love of the water.
"We would urge all our members, clubs, swim schools, teachers, coaches, volunteers and anyone who takes part in aquatic activity and our fantastic sports to join us in lobbying the Government to change its mind and reopen pools.
"The World Health Organisation has reiterated that coronavirus does not transmit through water while swimming and the low transmission rate in facilities has proved they can safely open.
"So we would urge the Government to reconsider this incredibly sad decision to keep pools closed when the tier system is next reviewed – they offer so much to so many and should be classed as an essential service from now on."
Additionally, Swim England is also urging the Government to end the exclusion of over 18s from organised individual activities like swimming in tier three areas.
Bristol, Gloucestershire, Somerset, Swindon, Isle of Wight, New Forest, Northamptonshire, Cheshire and Warrington will all move into tier three from Boxing Day, while Cornwall and Herefordshire have been moved into tier two.