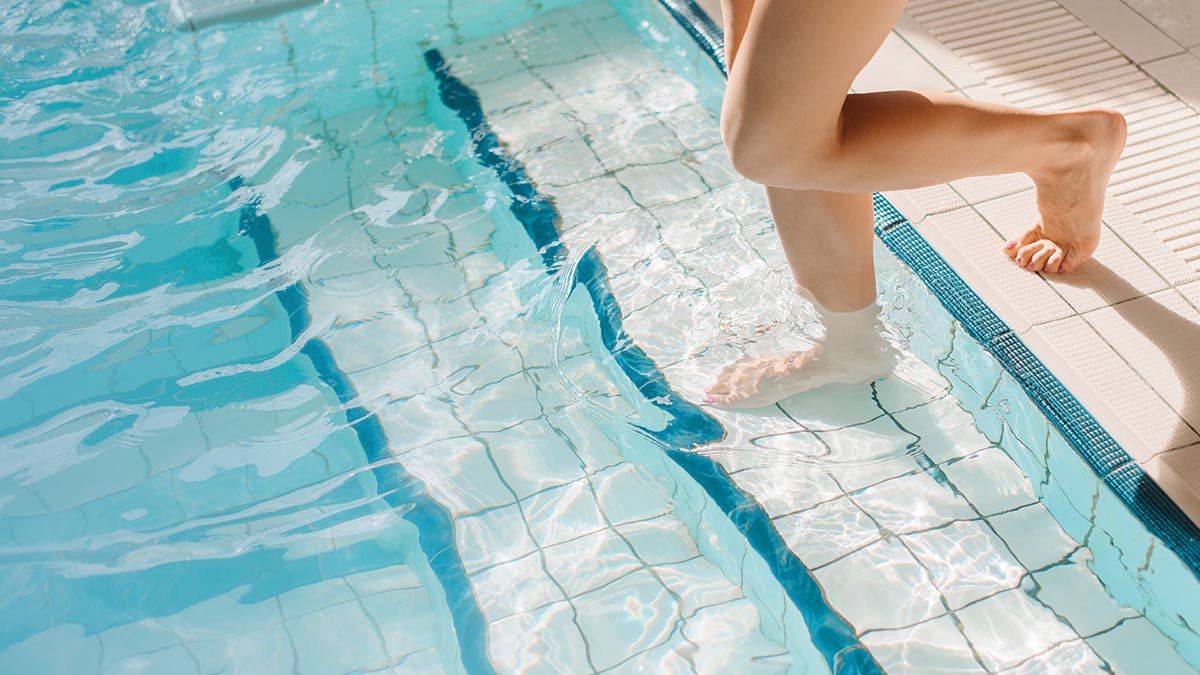 Step 4 Covid advice
Following the Prime Minister's recent announcement, from 19 July most of the remaining Covid restrictions have been removed. The latest government guidance can be found here and should be adhered to. Despite the removal of the restrictions we are very aware of the continuing need to manage risk and offer activities that are as safe as possible at this time.
For this reason, Swim England have produced some considerations to support organisations including pool operators, clubs and swim schools. These build upon the learnings from our previous Covid guidance.
We have also published information to help swimming competition organisers planning events. Information for water polo and artistic swimming competitions will be published by 23 July.
Ultimately decisions on what takes place in a pool must be agreed by the user and the operator but we want to offer information to support this process.
Our Covid FAQs page will also be updated on an ongoing basis and should hopefully answer any questions you have regarding what is allowed but if you still have any queries please do not hesitate to email:
clubguidance@swimming.org – for queries relating to club matters
guidance@swimming.org – for all other Covid related queries
Events already planned under the previous Step 3 guidance can continue to be delivered as such and if meet promoters choose to flex their arrangements, this must be done with the agreement of the pool operator.
Supporting Documents
We are retaining our series of additional resources, images and videos which we hope are helpful. We will be updating these where required to reflect the current government guidance. You can view and download them on our supporting documents page.
We have also put together Guidance for Virtual Teaching and Coaching for you to use.