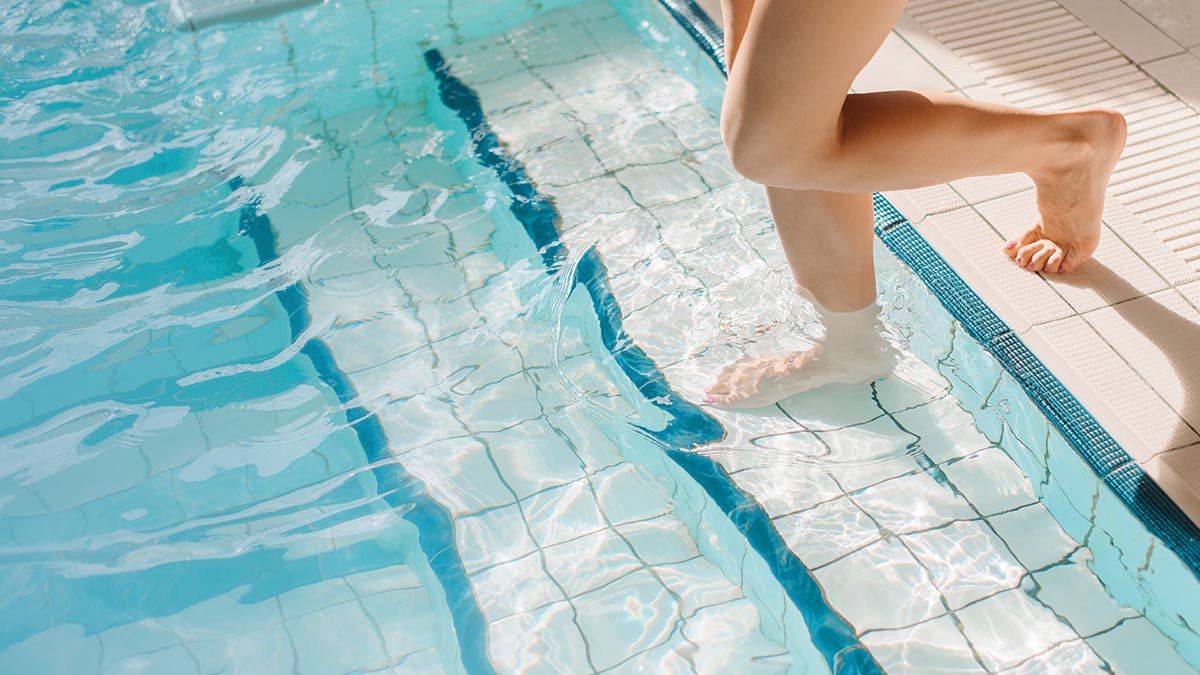 Covid advice
The latest government guidance can be found here and should be adhered to. Whilst the Government has removed the legal requirement to wear facemasks from January 2022, the government "suggests you continue to wear one in crowded and indoor spaces where you may come into contact with people you do not normally meet." Swim England echoes this suggestion and people should follow any procedures put in place at their venue.
For this reason, Swim England have produced some considerations to support organisations including pool operators, clubs and swim schools. These build upon the learnings from our previous Covid guidance.
We have also published information to help competition organisers planning events.
Ultimately decisions on what takes place in a pool must be agreed by the user and the operator but we want to offer information to support this process.
Our Covid FAQs page will also be updated on an ongoing basis and should hopefully answer any questions you have regarding what is allowed but if you still have any queries please do not hesitate to email:
clubguidance@swimming.org – for queries relating to club matters
guidance@swimming.org – for all other Covid related queries
Supporting Documents
We are retaining our series of additional resources, images and videos which we hope are helpful. We will be updating these where required to reflect the current government guidance. You can view and download them on our supporting documents page.
We have also put together Guidance for Virtual Teaching and Coaching for you to use.