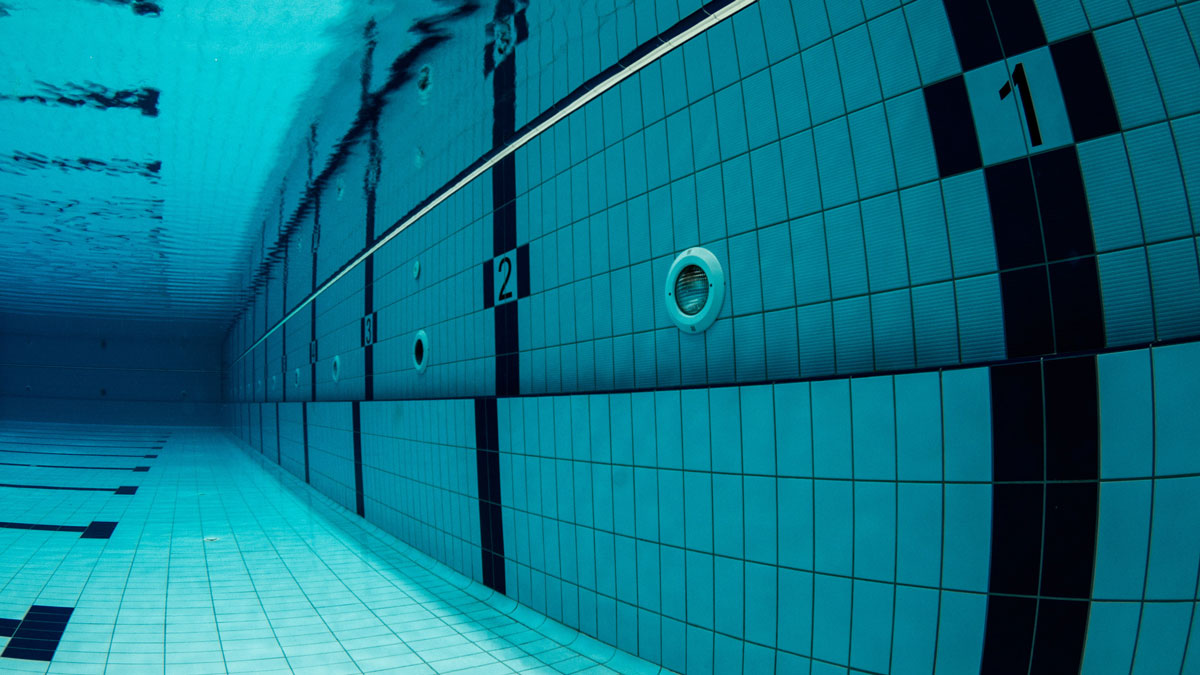 Swim England clarifies what you can and can't do in the Covid three tier system
23 October 2020
Following the Government's announcement of the three tier Covid alert system, there has been much confusion for all sports and for participants about what is and isn't allowed.
Swim England, the recognised national governing body for swimming, diving, water polo and artistic swimming, has sought clarification from the Government on a number of points to be able to advise on some of the common issues that have been raised.
Update
The information on this page was in relation to the first tier system which was implemented after the first national coronavirus lockdown. The restrictions for the tier system have since been changed. For information regarding the current tier system and Swim England's interpretation of the restrictions, please click here.
The exact situation can be different in each tier three area though so it is always important to check with your local council on what the specific restrictions are for a given area.
What's changed?
The big changes relate to indoor team sports – water polo and artistic swimming – for over 18s.
In Tier 1 (medium) areas, the rule of six applies. In Tier 2 (high) and Tier 3 (very high) areas, it is only possible for people to play these team sports indoors with members of their own family/support bubble.
College/University teams are exempt from this.
Swim England is producing updated guidance for these sports to indicate what sort of activities adult participants can continue to undertake even whilst they are unable to participate as a team.
What hasn't changed?
Despite the confusion caused by the Government's original legislation, swimming pools are not automatically forced to close if an area moves into tier 3 – although they may be shut depending on the agreement the local authority makes with central government.
Even when pools are made to "close", they will still be able to be used for under 18s, disability swimming, elite sport and swimming for educational purposes – school swimming or university/college teams.
Under 18s can continue to do any activity, either indoor or outdoor, without any restrictions in any tier.
This is obviously good news for most Learn To Swim sessions and club sessions.
In tier 2 and 3 areas, spectators are not allowed but parents attending in a safeguarding/supervisory role are permitted. Therefore a parent/guardian would still be able to watch their child/children during a learn to swim session or club session, for instance, providing they could maintain social distancing and depending on capacity at the specific venue in question.
Over 18s taking part in our individual sports such as swimming or diving can also continue in any tier as part of an organised club session, adhering to social distancing requirements.
There are no restrictions in any tier for disabled swimmers.
What about casual swimming?
For people wanting to go to their local pool for a casual swim that isn't an organised club session, the following rules apply.
In Tier 1 (medium) areas, people must limit the size of their group to six or larger if they are all from the same household/support bubble.
In Tier 2 and Tier 3 areas, people can only go for a swim with their household or support bubble.
The venues themselves can continue to allow more than six people/one household in at a time but the groups must remain socially distanced and not mix whilst in the venue.
 Can I travel between tiers?
People can travel between Tier 1 (medium) and Tier 2 (high) areas.
The Government advises against travelling into or out of a Tier 3 (very high) areas, including for sport, unless this is necessary to enable individual exercise or to exercise for people from the same household or support bubble.
The advice against travelling doesn't apply to travel where it is necessary to enable disability sport, sport for educational purposes, elite sport or supervised sport and physical activity for under 18s to take place.
More information can be found in the Swim England coronavirus frequently asked questions and in the Swim England Return to the Pool guidance documents.
Further specific information will be released regarding what activities over 18 water polo and artistic swimmers can undertake while they are unable to participate in a team environment.
If you have any specific questions about the three tier system and how it affects you, please email guidance@swimming.org.