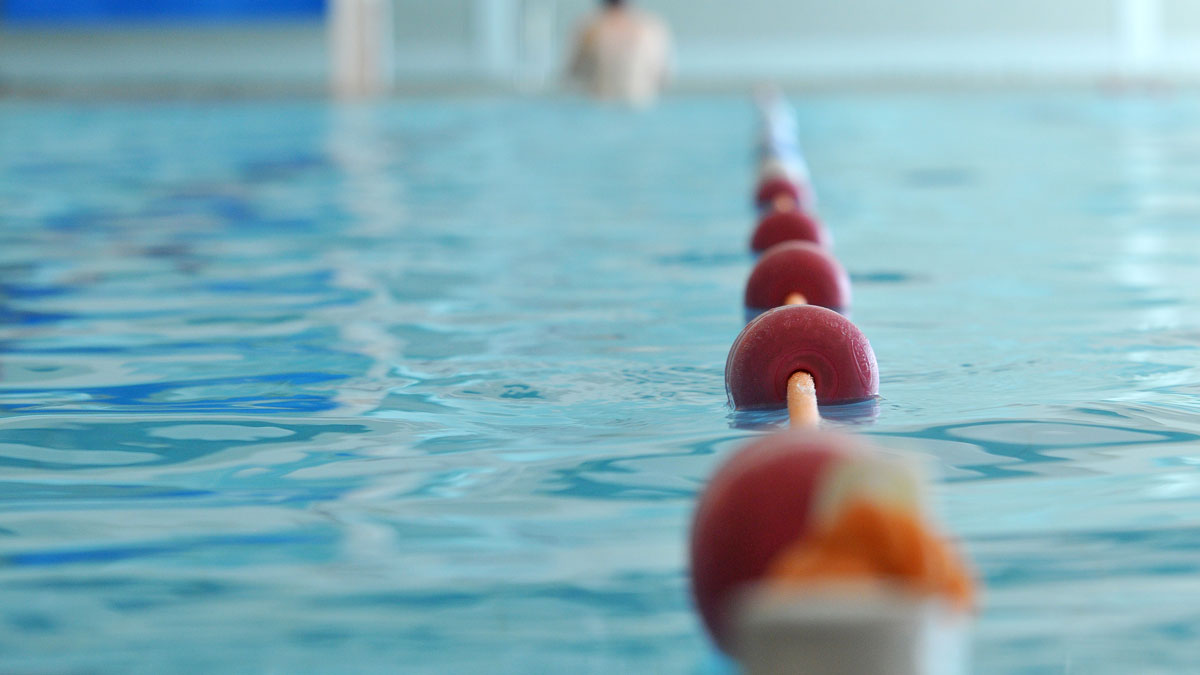 Autumn Statement does 'not go close to resolving difficulties facing pools'
18 November 2022
The Government's Autumn Statement does 'not go anywhere close to resolving the huge difficulties facing swimming pools and leisure centres', Swim England has warned.
A number of measures announced by chancellor Jeremy Hunt will have an impact on swimming pool owners, operators and aquatic businesses such as swim schools.
These include:
Scheduled public spending will be maintained until 2025 but then grow more slowly, at only one per cent, which will put a significant further squeeze on departments.
A commitment to publish the outcome of the Energy Bill Relief Scheme Review before the end of the year.
Freezing of the business rates multiplier for another year to protect businesses from rising inflation and an extended and increased relief for retail, hospitality and leisure businesses.
UK National Living Wage for people over 23 to increase from £9.50 to £10.42 an hour from April 2023.
The National Sector Partners Group, which comprises of representative bodies from across the sport, recreation and physical activity sectors, also feared the statement will 'inevitably and negatively impact many aspects of everyday life, including the current and future provision of sport, recreation and physical activity'.
Increase costs
It is calling on 'the Government to work with industry leaders in the immediate short term to find solutions to avoid a further, significant deterioration in the physical, mental and social wellbeing of the nation'.
Phil Brownlie, Swim England head of public affairs, said: "Measures announced in the Autumn Statement were not as bad as feared and there were some positive remarks around business rates, for instance.
"However, it is clear that the measures announced do not go anywhere close to resolving the huge difficulties facing swimming pools and leisure centres.
"Indeed, the increase in National Living Wage will substantially increase costs for many aquatic businesses.
"Maintaining public spending levels until 2025 is obviously preferable to reducing them but, at current levels, local authorities up and down the country are having difficult conversations right now with swimming pool operators about the future of facilities in their areas and we are already witnessing closures in all corners of the country.
Particularly vulnerable
"Surveys show there will be closures and/or service reductions across 40 per cent of local authority areas in the coming months.
"There was nothing in this announcement from the Chancellor to make those conversations any easier or reduce those threats.
"It was helpful to get clarity that the outcome of the Energy Bill Relief Scheme will be announced before the end of the year. It is now more important than ever that swimming pools and leisure centres are recognised as being particularly vulnerable as part of this review and that adequate support is provided beyond the initial six month period.
"We will continue to make the case for that in the coming weeks."
While the National Sector Partners Group also welcomed a number of measures announced, it said an 'honest appraisal of how essential community access and participation is to be maintained in the context of the proposed squeeze on spending and a growing number of facility closures' was needed.
Depressing reality
The statement said: "While not pre-judging the outcome of the Energy Bill Relief Scheme review, we do not believe the measures announced will be sufficient or come on stream fast enough to tackle the challenges the sector faces fully.
"Participation levels have still not recovered from the impact of Covid-19, with the real risk of sustained falls in activity and widening inequalities.
"The programmes and infrastructure that underpin our sector were already under threat from steeply rising energy and operational costs before yesterday's Autumn Statement.
"We are now seeing these threats become a depressing reality.
"Following the Covid-19 pandemic, this is another existential moment for the sport, recreation and physical activity sector in the UK."