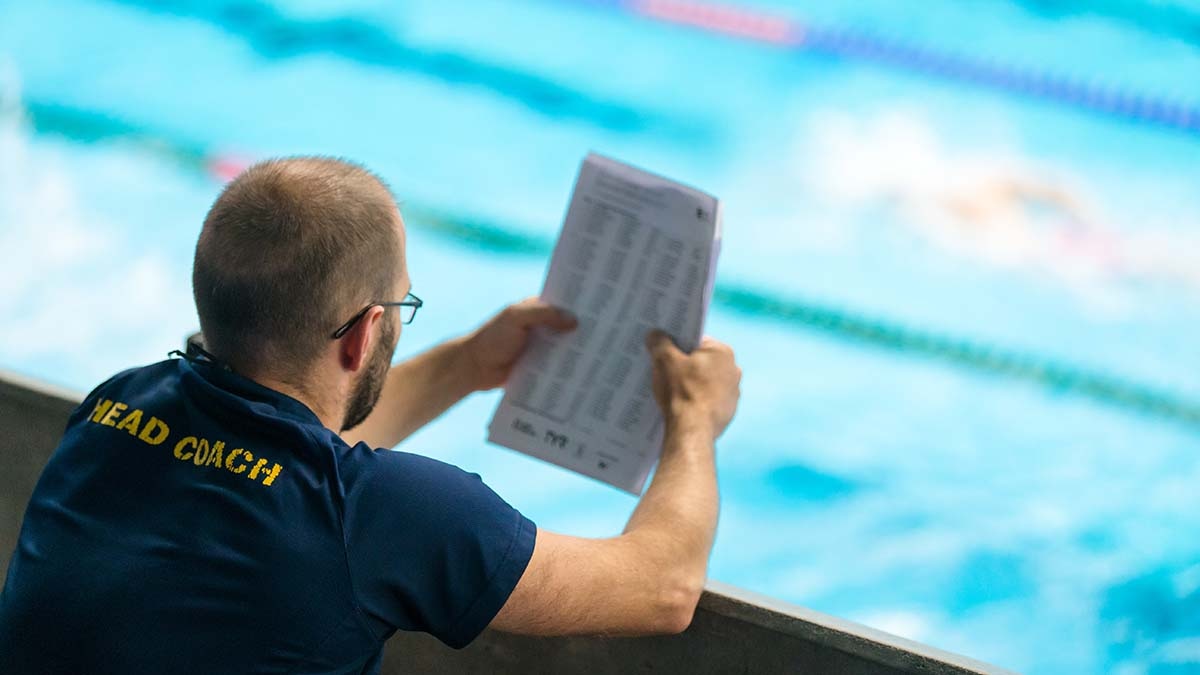 Constituting as a charitable incorporated organisation
14 March 2017
Charitable Incorporated Organisations (CIOs) are a relatively new legal structure available for charities or charitable groups that wish to be incorporated.
It is designed to offer the protection of limited liability status (normally only afforded by a charitable company) but without the burden of dual regulation associated with a charitable company.
CIOs are only regulated by the Charity Commission and they manage the application process.
Swim England's model CIO club constitution has been approved by the Charities Commission. It is now recommended that clubs use this model from February 2023. Copies of the guidance can be found here.
General guidance is also available on the Charity Commission website here