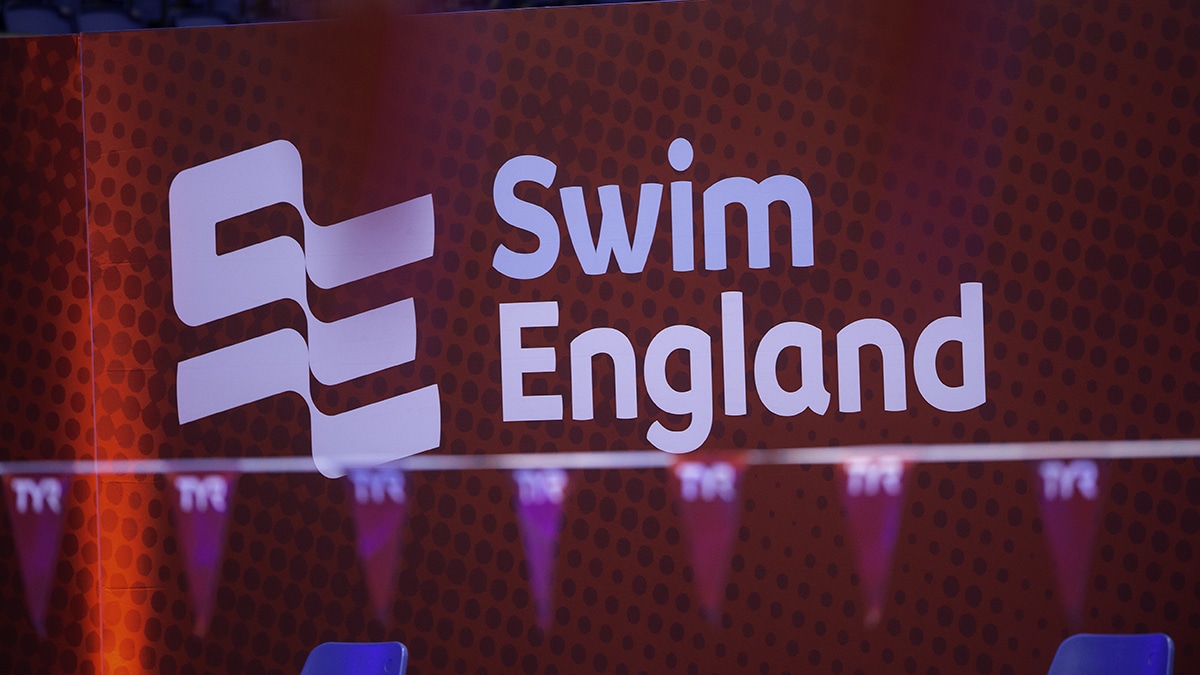 Chief executive Jane Nickerson issues statement on City of Oxford SC
11 April 2021
Managing Your Club
Swim England chief executive Jane Nickerson has expressed her concern and sadness regarding the dispute between the coaches and the committee at City of Oxford Swimming Club (COSC).
"I am extremely saddened by this situation and the impact it will be having on everyone concerned and, particularly, the swimmers," she said.
"We take all complaints to Swim England seriously. We have an independent Judiciary to deal with any member complaints and an experienced safeguarding team to protect the welfare and safety of our young members.
"However, COSC are also a limited company and employer, and therefore subject to the same legislation as any other business in this matter. As a result, this particular dispute falls outside of our jurisdiction. However, support is being given where appropriate.
"Swim England has around 1,000 clubs who deliver the aquatic sports effectively to our members – the vast majority of these are run by volunteers.
"Governance is something that we take extremely seriously. Around half of our clubs have achieved the well regarded SwimMark accreditation and 100 per cent of our clubs meet our criteria for Stronger Affiliation.
"In addition, the Swim England Regions have club development officers that work directly with clubs and lead volunteers who can step in to support clubs and share their expertise.
"That said, we are aware of the challenges caused when coaches and committees clash and therefore we are also in the process of developing training and resources to assist in this area.
"My hope is that the situation can be resolved as soon as possible for the benefit of all involved, but particularly the swimmers impacted."