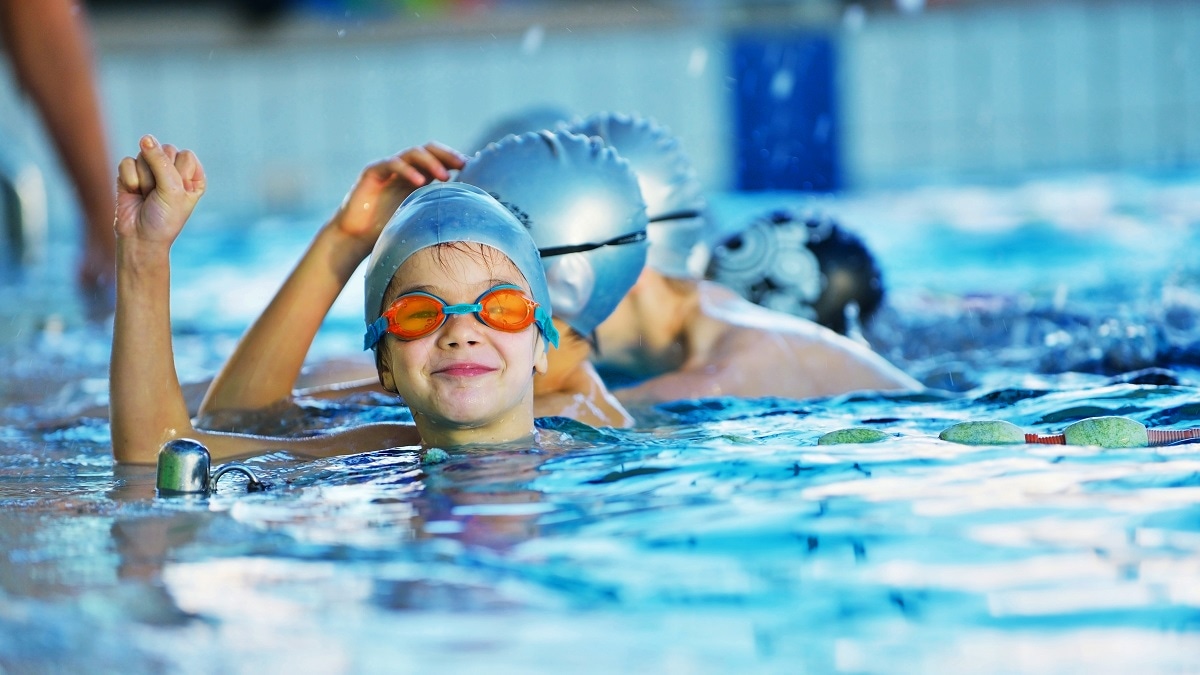 About the Swim England Learn to Swim Programme
1 April 2017
The Swim England Learn to Swim Programme is the leading national teaching syllabus for delivering safe, inclusive and effective swimming lessons for all ages.
The structured and progressive content is based on a games-led approach to ensure children enjoy learning.  And with a bright new range of badges and certificates, the Programme provides motivation and support for children at every level – from their first splash to gaining their enhanced aquatic skills.
Why use our programme?
It's the most successful programme of its kind in England
Over 80% of swimming lesson programmes use Swim England Learn to Swim Programme content
It forms the cornerstone of curriculum swimming lessons in England.
And these aren't the only reasons to choose the Swim England Learn to Swim Programme as the cornerstone of your lessons.
Developed by swimming experts – created with professional swimming teachers and coaches, the Programme is underpinned by the principles of Swim England's Athlete Development Support Pathway. This supports the development of our national athletes.
Engages and motivates learners of every age and ability – fun lesson content and clear, structured stages mean learners and teachers can easily see and monitor progress. This helps to build learner confidence and competence in the water.
Exciting Awards – our comprehensive range of Awards and badges to motivate children at every stage underpin the Programme. Our Awards scheme is one of the most successful in British Sport, recognised by parents, teachers and swimmers alike.


Above is a great visual of the Awards journey learners in the Swim England Learn to Swim Programme will achieve whilst participating. It identifies the not just the core awards but also the complementary awards that can be achieved at each Stage.
More information
Are you an adult or young person who would like to learn how to swim or a parent/carer of someone who would like to learn?
Tap or click the button below for more information about the Learn to Swim Programme and lessons near you.
Resources for teachers
Find and download free marketing and teaching tools to help you deliver the Learn to Swim Programme on our swimming teacher resources page.
Tap or click the button below.