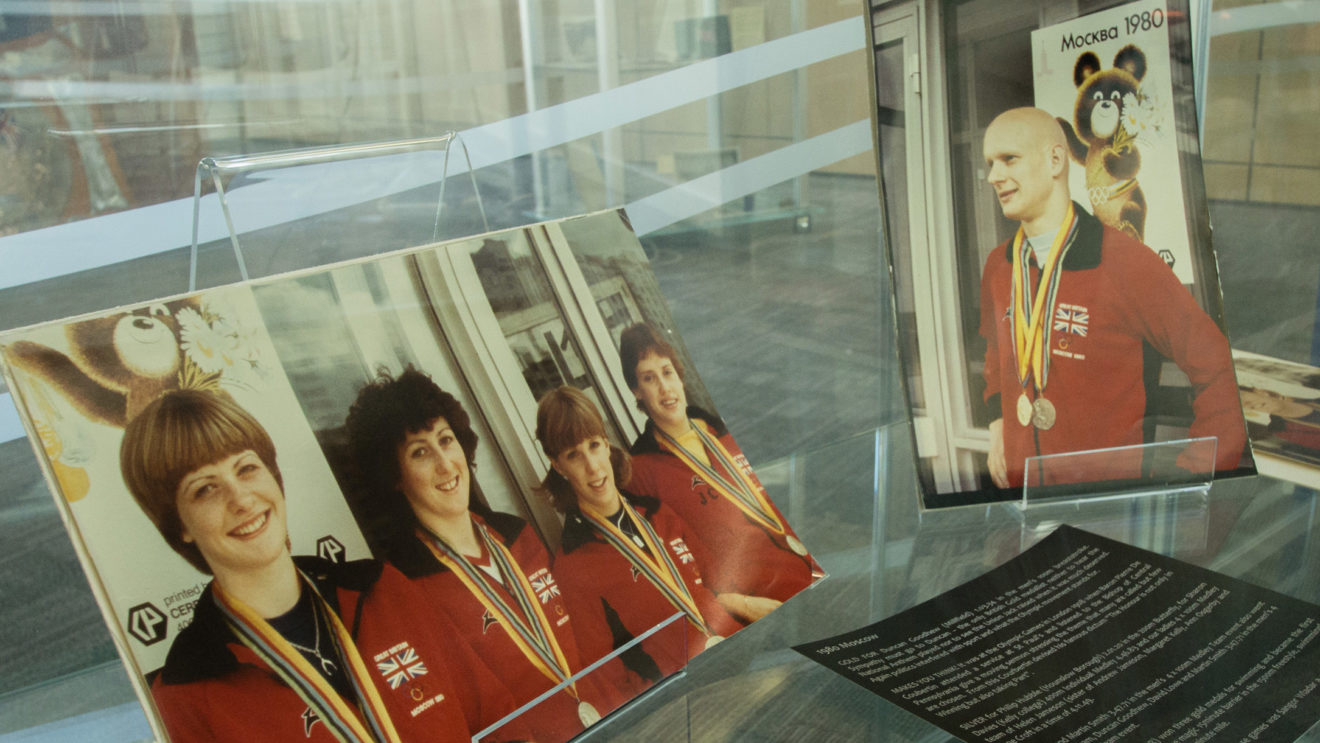 History of Swim England
30 March 2017
We are incredibly proud of the history of Swim England, which spans over 150 years. Established in 1869, we were the only governing body of swimming in the world at the time.
Originally known as the London Swimming Association and then the Metropolitan Swimming Association, we quickly evolved into a national association as Clubs from across England joined us.
As the organisation grew, we became the Amateur Swimming Association with responsibility for the development and regulation of swimming as a sport.
On 6 March 1953 Her Majesty The Queen became the organisation's Patron. Over the years, Her Majesty has been a great champion of swimming and water safety. In 2016 volunteers representing all aspects of the organisations work attended to celebrate Her Majesty's 90th birthday.
In January 2017 it was announced that HRH The Duke of Cambridge would be taking over the patronage from Her Majesty.
Following our re-brand to Swim England, the Council voted unanimously to become a new Limited Company with charitable status and one unitary Board. This led to the formation in 2018 of the Amateur Swimming Association (Swim England) Limited.
History of Swim England – library and archive
In November 2016 we opened a new Library and Historical Archive. Its home is Swim England's headquarters in SportPark, and it seeks to preserve swimming history for future generations. It was officially opened by Nicky Morgan MP.
The Library and Historical Archive holds over 1,000 items of swimming memorabilia. This includes training manuals, books and records dating from the 19th Century.
It has been described as a great collection full of sporting and social significance.