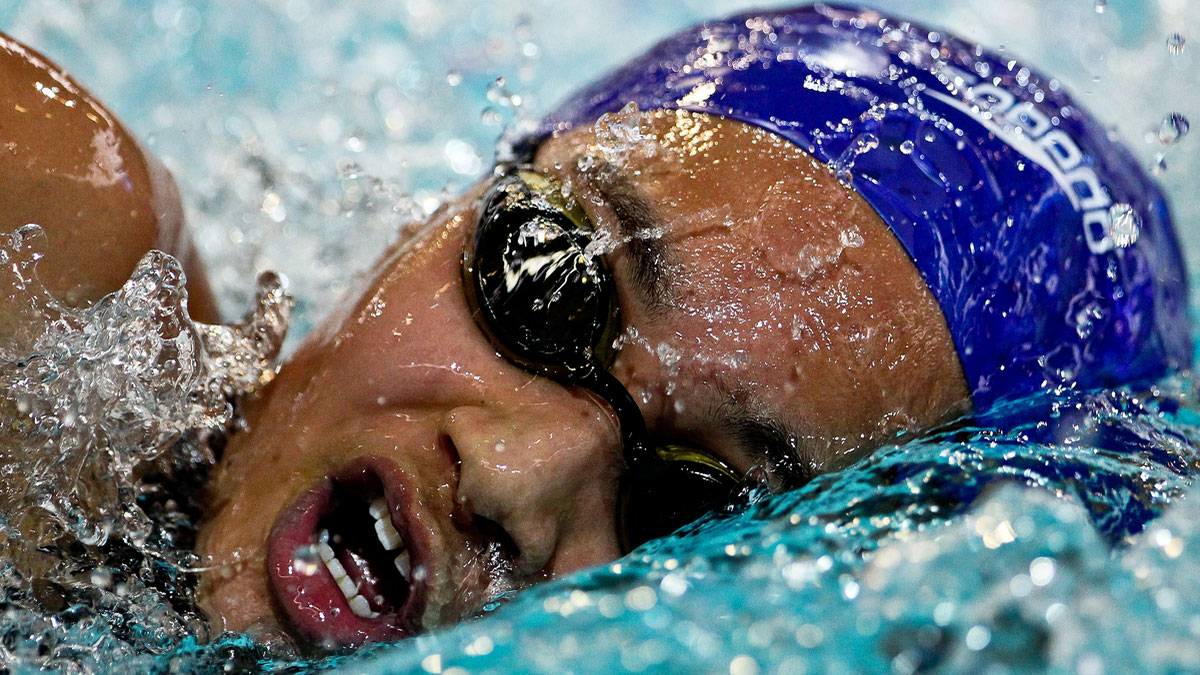 International Permits FAQs
3 March 2017
We get a lot of frequently asked questions (FAQs) from clubs here at Swim England, so we thought we'd put our popular International Permits FAQs together with answers for you.
If you need help with competing overseas for your swimmers then see if you can find the answer in our International Permits FAQs below. If not call the Membership Services Department on 01509 640727 or email internationalpermit@swimming.org.
What is required from a member/club/squad who is wishing to compete or train abroad?
Members, groups of members or affiliated clubs wishing to compete, officiate, coach or train in countries outside Great Britain must apply for permission to do so by completing an International Permit and Clearance Form.
You can contact the Swim England Rankings Team on 01509 640766 if you require any further help.
Please remember to apply for an International Permit at least 28 days before leaving the country.
Do team staff require training before taking club members away?
Key members of staff should have attended a Team Manager Training course before taking any club members away.
Do team staff require a DBS disclosure?
Is there any guidance information on taking club members away?
Yes, the NSPCC's Safe Sport Events, Activities and Competitions document provides guidance on planning safely for trips away. This document can be downloaded from Child Protection In Sport Unit website.
Is there a checklist we can use view when planning an international trip?
Swim England has created the Overseas Travel and Security policy. The policy provides guidance and advice to members and employees planning overseas trips, including staff travelling on business, National teams competing in overseas competitions as well as club training trips.
Click here to download the Swim England Overseas Travel and Security policy.